Harry Styles may be the baby of One Direction but as he celebrates his 22nd birthday today (1 February 2016), the singer looks set to have the most promising year ahead. The British boy band may be taking a well-deserved break – or permanent split as many speculate – but Styles will still be hard at work pushing his solo endeavours.
The History singer has toured extensively, released multiple albums and basically spent the past five years attached to his 1D bandmates Niall Horan, Louis Tomlinson, Liam Payne and (until March last year) Zayn Malik since 2010. However, mounting evidence suggests that Styles will be stepping out on his own to become a star in his own right whether that is to begin a new chapter as a solo artist or foray into the Hollywood movie industry.
As Styles rings in his 22nd birthday, IBTimes UK takes a look at how Styles could enjoy one of his most successful years...
Solo career
Since the early days of One Direction, Styles has always been pipped as the most likely to have a successful solo career – although Zayn Malik has got a head-start. In December 2015, reports emerged claiming Styles had registered four songs without his bandmates and listed himself as the performer.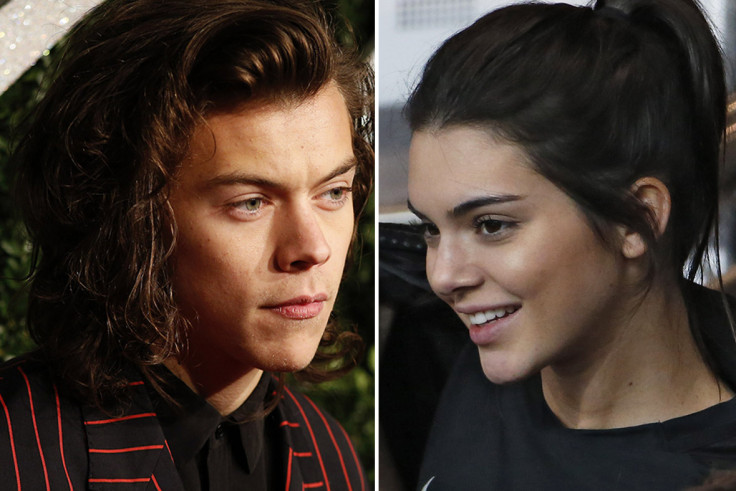 It appears Styles may have one of music's biggest superstars in his corner as rapper and business mogul Jay Z is reportedly promising to push his solo career under the Roc Nation umbrella. The hip hop star allegedly told the Daily Star: "Harry doesn't need any help with exposure; everybody in the world knows who he is.
"But he does need to make the transition from being part of a group to becoming an individual artist. I can get him working with the bigger artists, the biggest producers – and have him as the biggest artist in the world within a year."
Another major sign suggesting Styles' is going it alone is his signing with PR agency Dawbell without his 1D bandmates.
Hollywood calls
Styles' talents may not be limited to the microphone as multiple reports have claimed the boy band singer has high hopes of getting into acting. The Sun published a report alleging that Styles is being lined up to appear in the forthcoming Absolutely Fabulous movie. An insider told the newspaper: "Jennifer has told friends she wants Harry to be part of the movie. She's got some great cameos in the bag already, but wants to give the film a young, hipster edge."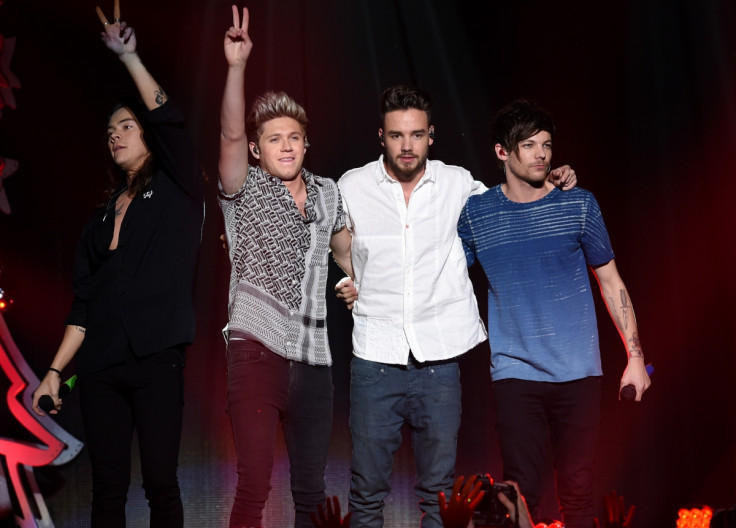 Iconic movie producer Harvey Weinstein also expressed his confidence in Styles' ability to forge a successful film career for himself, telling the publication: "There's no question he will enter the movie business. I get from him that he wants to... I've met him two or three times and he was very interested and charming. I think the guy is a movie star."
Dating life
Styles has been linked to his fair share of women over the past five years but his latest rumoured love interest may be the most high-profile. The What Makes You Beautiful singer is said to be romancing model Kendall Jenner after they were spotted spending time together over the Christmas and New Year's period. The pair, who were first linked together in 2014, were seen hanging out together on a yacht although neither have confirmed or even addressed the reports.
Happy birthday, Harry Styles!