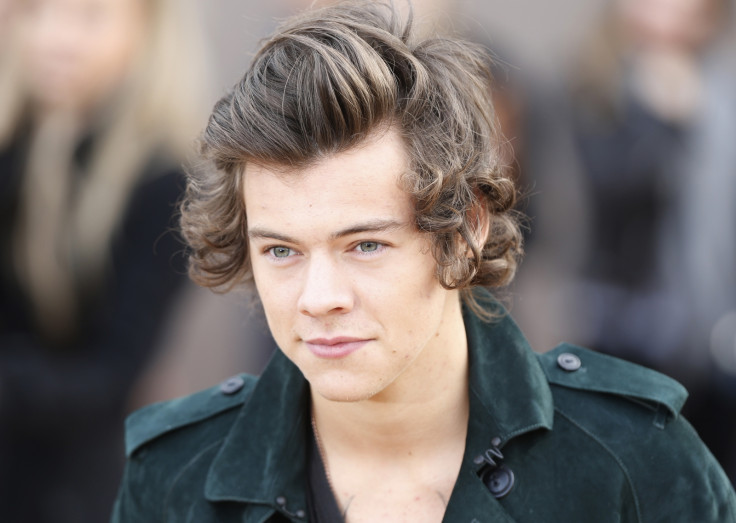 One Direction star Harry Styles has been romantically linked to stylist Pandora Lennard. The 27-year-old, who is co-founder of modelling agency Anti-Agency, was spotted leaving the British boy band member's London home.
"I have absolutely no comment to make," Lennard told The Sun when asked if she was having a fling with Styles, who was rumoured to be dating American television personality/model Kendall Jenner.
Jenner and Styles were first linked in November 2014 when they were spotted leaving a dinner date at Craig's restaurant in West Hollywood. However, they split after dating for three months. The Keeping Up With The Kardashians star and Styles recently sparked romance reports after they were spotted getting intimate on a yacht at St Barts.
Meanwhile, Khloe Kardashian – the elder of Jenner – confirmed that the 20-year-old model is dating the singer. She told ET in an interview: "Do I think they're dating? Yes. I don't know if they're like boyfriend-girlfriend. Nowadays I don't know. People are weird with stuff."
"So, I don't know their title. But I mean, they were in St. Barts together hanging out, so to me that's dating," she added.
"It's not always easy, but I don't know, I just like to keep my private life private," Jenner told ET about her dating life. "I try my best, but at the same time, I try not to let being out with someone affect my everyday life. Like, if I want to go out and grab a smoothie with a friend who's a male, I'm not gonna let the paparazzi stop me from doing that and living my life and just being a normal person.
"I try to keep things as private as I can, but when it comes to a point, it's just not a big deal," Kardashian added.