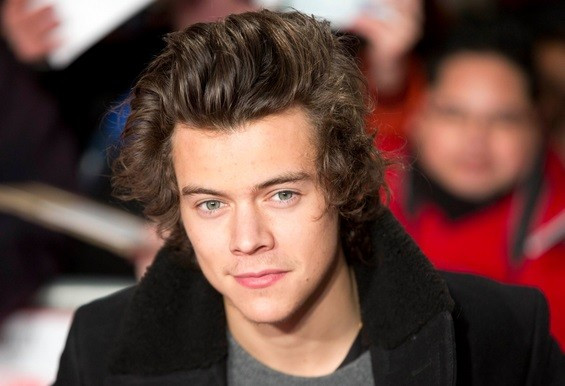 Pop superstar Harry Styles provoked online hysteria after suggesting that he is bisexual during a recent interview.
The One Direction heartthrob was being interviewed by ODE alongside his bandmate Liam Payne when they were asked to name four attributes they look for in a girl.
After Payne said "Female, it's a good trait", Styles laughed and replied that being female was "not that important".
Although it is not clear whether his throw-away comment was meant as a joke, fans soon took to social media to express their shock, outrage and even denial.
Some also took it as confirmation that longstanding rumours that Styles and fellow bandmate Louis Tomlinson are secretly dating were true.
But not all the comments were negative. Some Directioners vowed to continue to support him no matter his sexual orientation.
This is not the first time the 20-year-old's sexuality has been called into question. Styles, who has dated some of the most beautiful women in the world, was previously romantically linked to BBC Radio 1 DJ Nick Grimshaw last year.
But in an interview with GQ Magazine in 2013 he assured his legions of female fans that he was "pretty sure" he was not bisexual.
"We're not dating, no. We're just friends," he told the publication. "Bisexual? Me? I don't think so. I'm pretty sure I'm not."