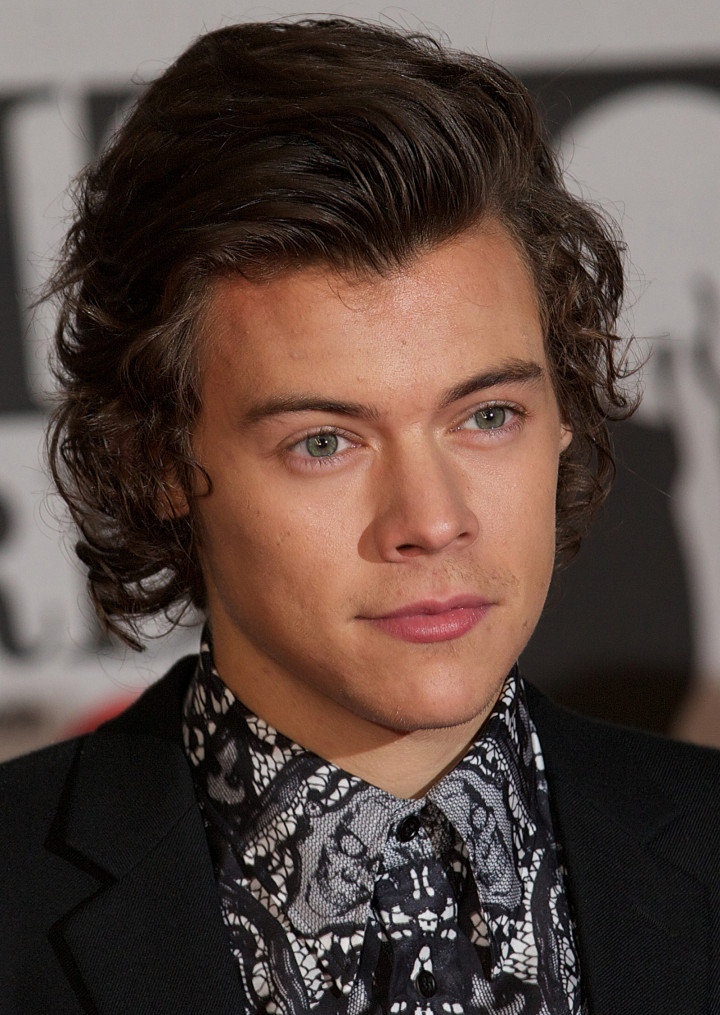 One Direction star Harry Styles' new song is reportedly inspired from his split from Grammy Award-winning singer Taylor Swift.
According to Perez Hilton, Styles wrote the song, I Love You, for the X Factor USA duo Alex & Sierra, about his regret over the end of his romantic relationship with Swift.
The song's lyrics reads:
I fell in love with a beautiful girl
And she still takes my breath away
I fell in love in the morning sun while the hours slipped away
Sometimes when I hear your name, a smile creeps on my face
And for reasons I can't explain it's never out of place
'Cause I love you
More than you think I do
And I love you
Now you don't want me to
'Cause I love you
More than you think I do
And I love you
Now you don't want me to.
Adding on, the track features the line "I won't trouble you no more", with the website claiming that he might be hinting Swift's hit song I Knew You Were Trouble, which was reportedly written about him.
It was previously revealed that Swift has been single since splitting up with Styles.
In an interview with Rolling Stone magazine, the 24-year-old country singer turned pop star admitted that she has not dated anybody for the past year and a half.
"Like, [I] have not gone on a date," she told the magazine. "People are going to feel sorry for me when you write that. But it's true.
"I feel like watching my dating life has become a bit of a national pastime.
"And I'm just not comfortable providing that kind of entertainment anymore. I don't like seeing slide shows of guys I've apparently dated. I don't like giving comedians the opportunity to make jokes about me at awards shows. I don't like it when headlines read 'Careful, Bro, She'll Write a Song About You,' because it trivializes my work," Swift said.
The Red singer has a history of dating high-profile celebrities including Joe Jonas, Taylor Lautner, John Mayer, Zac Efron and Conor Kennedy.