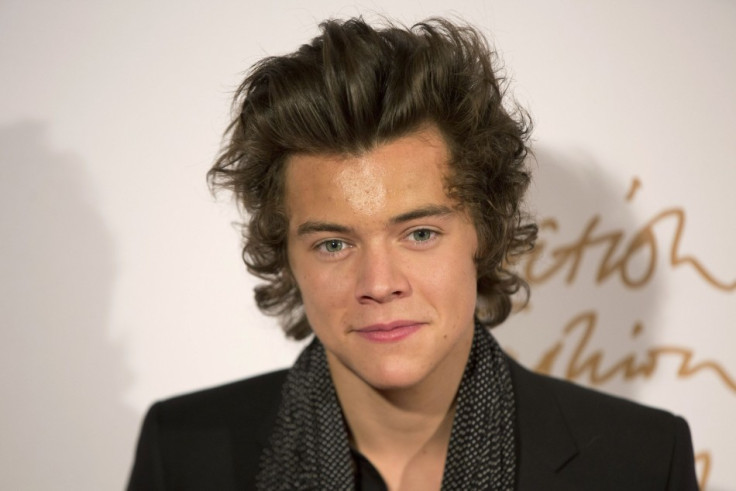 While ladies man Harry Styles has unwittingly cultivated a reputation for being a Casanova it seems he's met his match with Kendall Jenner.
The Keeping Up With the Kardashian stars half-brother Brody, fears Harry will be left heart broken since, he claims Kendall isn't looking for a serious relationship.
Brody told the New York Daily News' Confidenti@l column: "I hate to tell you this, but Kendall will be doing the heartbreaking. I'm sure she's having a fun time with him. She has a very level head, great head on her shoulders. But they are both so young. She is at that age where dating is a lot of fun."
The two young stars went on their first date in Los Angeles on November 20, and caused a frenzy when they were photographed leaving a New York hotel together.
And last week Styles jetted into London just hours after taking to the red carpet for the prestigious NRJ Music Awards in France, especially to catch up with Kendall who was in the capital for a fashion shoot.
Brody admitted that while he doesn't think the relationship will last, his father Bruce Jenner has given his seal of approval to the 19-year-old pop star after meeting him at his beach house in Malibu.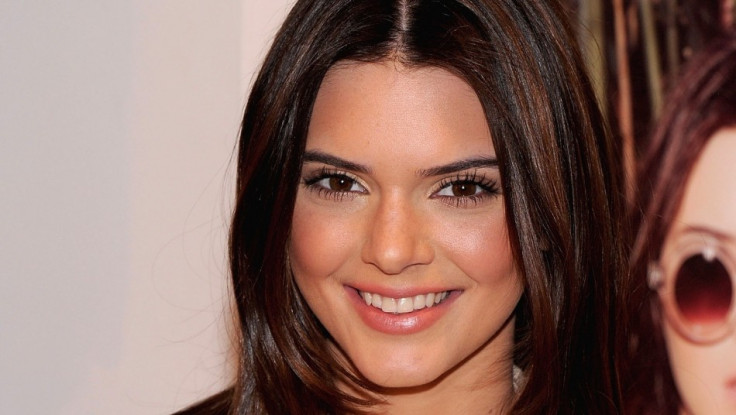 "It sounds like a match made in heaven," said Brody. "That's what it sounds like, but I've never met him. My dad told me that Harry Styles plays golf, so that's cool."
News that Styles has reportedly been secretly dating British model Daisy Lowe, while also romancing the American television reality star may be the reason why Kendall could be losing interest.
According to Us Weekly, the 19-year-old has "been seeing Daisy for a month. The Kendall thing isn't serious."
With his reputation for being a lothario preceding him, Styles has been linked to singer Taylor Swift, whose song "Trouble" is said to be inspired by her less than amicable break-up from the singer. He was said to be dating model of the moment, Cara Delevingne and had a brief assignation with 32-year-old Caroline Flack.
While news that they were a couple sent One Direction fans in a rage in Twitter, Styles and Kendall have denied reports that they are romantically linked.
"We're friends," Jenner told reporters at the American Music Awards in November. "He's cool."