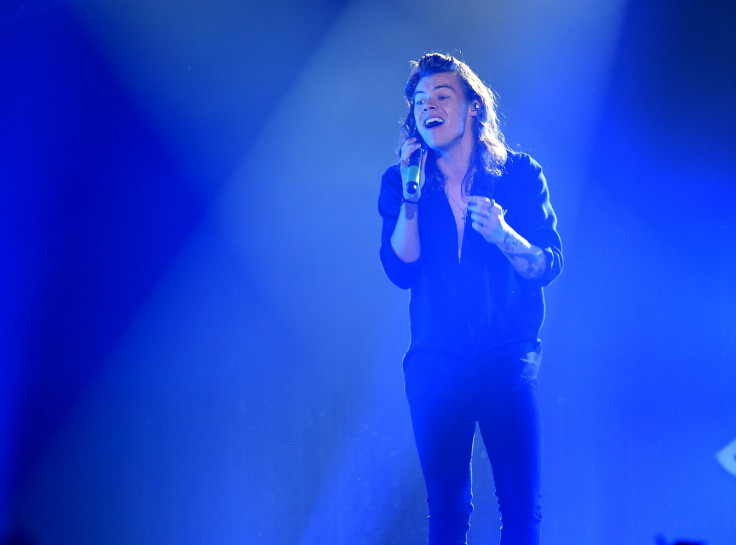 Harry Styles could give Zayn Malik a run for his money in the solo stakes. Outside of the boy band, the One Direction star has recorded a batch of songs, and has been working on solo material with Snow Patrol singer Johnny McDaid "for years".
Since One Direction members Louis Tomlinson, Niall Horan and Liam Payne went on a break in December 2015, Styles, 22, has worked on his own projects including filming scenes for the upcoming World War II movie Dunkirk. Sharing details for the first time on Styles' music project, McDaid told Associated Press: "I'm really excited by the way he's sounding at the minute, he's such a talent. I think the world is going to be really shocked at what he comes up with."
He continued: "We do the guerrilla thing. I've never been in a studio with Harry, we tend to just hang out at his house or mine, or we'll meet somewhere and set up in a living room. It's just the way he likes to do it and the way I like to do it, so it means that we can order takeaway and kick up ideas."
In December 2015, it was revealed that Styles had registered four songs as a solo performer with the American society of composers, authors and publishers. McDaid is credited a co-songwriter on all four tracks which are titled: Already Home, Coco, Endlessly and 5378 Miles. Gary Go has also contributed to 5378 Miles, which fans have speculated is in reference to the distance between Los Angeles, California and London, UK.
Styles has hit the ground running with his foray into film as the British singer is starring alongside Tom Hardy, Cillian Murphy, Mark Rylance and Kenneth Branagh in director Christopher Nolan's Dunkirk, which is set for release on 21 July 2017. The musician is not the only One Direction member to go solo, as his bandmate Payne has also been busy recording new songs.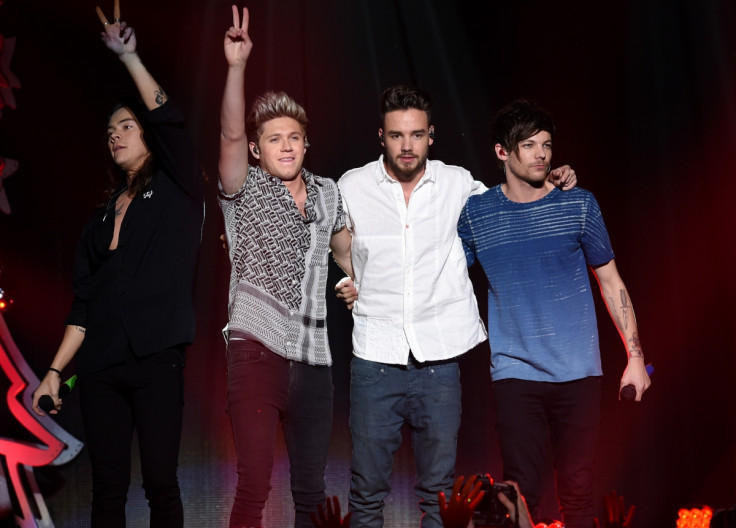 In April, a song Payne recorded with Wiz Khalifa and Juicy J titled You, leaked online and received a warm response from fans. However, it doesn't appear that their fellow 1D singer Horan will follow in their footsteps as a solo singer, as he has launched a golf management company. Former 1D singer Zayn Malik quit the group in March 2015 and has gone on to top the charts with his debut solo album Mind Of Mine.
Over the span of five years, One Direction released five number one albums and sold more than 20 million records worldwide.