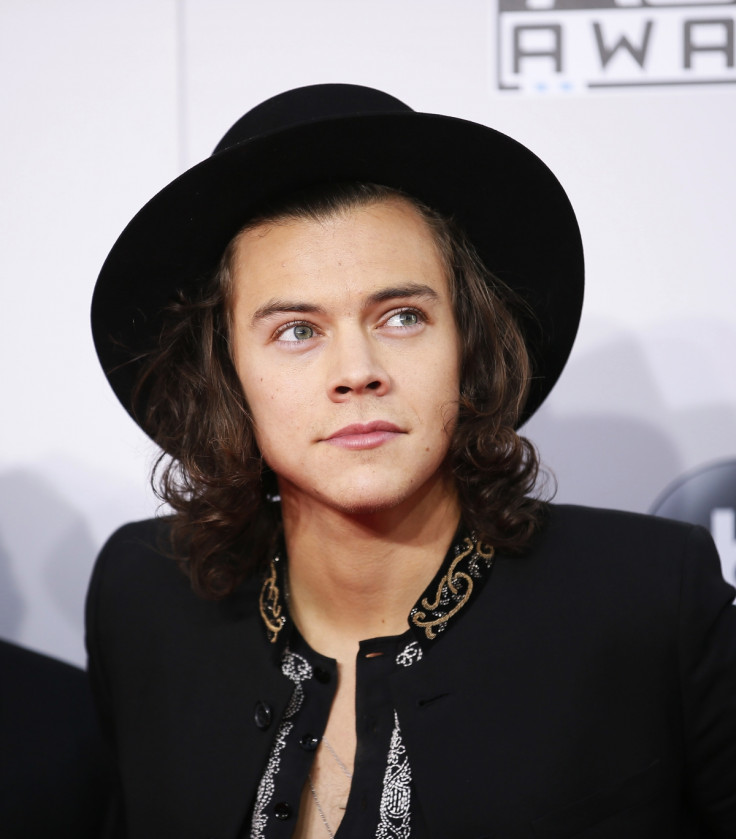 Harry Styles has been spotted showing off his new short haircut while dressed in full army attire on the sets of Dunkirk, which apparently started filming on 14 May. The One Direction heartthrob chopped off of his signature locks on 6 May.
The 22-year-old cut his mane for his role in the movie, a source told HollywoodLife. However, it is unclear as to what exactly his role is in the movie, which is set during World War II.
"Harry knew he was going to eventually have to cut his hair for the role and was really okay with it. Everyone on the set teased him and joked with him about cutting off his prized ponytail," the source said.
Styles' fans are divided over the singer's shot hair cut but one person who is happy with the new look is his mother.
"He was actually getting a little bored of it anyway, and Anne (his mother) was teasing him about cutting off his pony-tail for a while, saying it looked cheesy," another source previously told the gossip site.
Just a few days after chopping of his hair, the singer was pictured on the streets of London. However, he was wearing a black cap that covered most of his hair. Movie role apart, Styles chopped off his hair for a good cause. He donated his locks to the Little Princess Trust that makes wigs for children suffering from cancer.
Directed by Christopher Nolan, Dunkirk opens in theatres in the US on 19 July 2017. The movie will be competing at the box office against Pitch Perfect 3 and Valerian, which open in the same week.