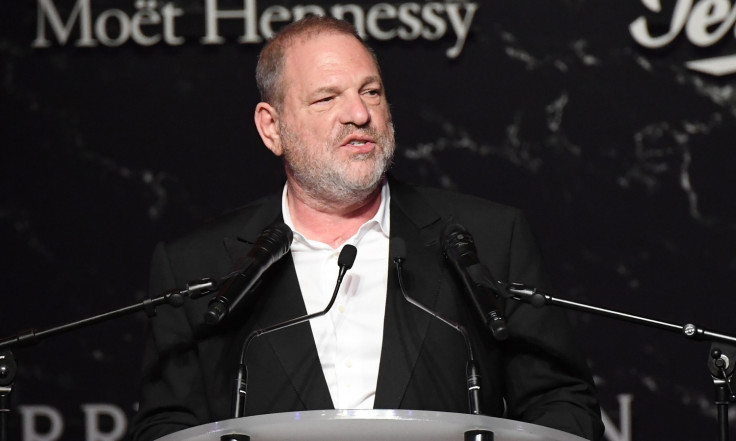 The Harvey Weinstein will not be parodied by the porn industry because the allegations made against him are ''too low,'' it has been reported.
The shamed American movie producer, 65, who has been accused of sexually harassing over 80 women, will not get the Tiger Woods spoof treatment from porn execs, TMZ reports.
The publication claims that a number of porn bosses think that Weinstein's alleged conduct was ''disgusting,'' including premiere porn spoof company WoodRocket.
They have done many parody films, including Ten Inch Mutant Ninja Turtles, but producer Lee Roy Myers claims that the company ''would never do a parody of somebody or something that hurt people."
Since many women of Hollywood and beyond have accused Weinstein of sexual misconduct, harassment or rape, the porn industry has shunned the idea of a spoof.
Founder of BurningAngel.com also said: "There are certain aesthetic standards for today's male performers, and there is no one who remotely comes close to looking like Harvey Weinstein, nor should there be."
Academy Award winner Weinstein was dismissed from his own company and expelled from the Academy of Motion Picture Arts and Sciences after the multiple sexual abuse allegations in October 2017.
Despite Weinstein denying any ''non consensual sex'', the scandal triggered many similar allegations against powerful men around the world, with some of them losing jobs, power and reputations.
It also led a great number of women to share their own experiences of sexual assault, harassment or rape on social media under the hashtag #MeToo, which prompted many high profile women including Reese Witherspoon, Rosario Dawson, Gwyneth Paltrow and Cara Delevingne to share their stories.