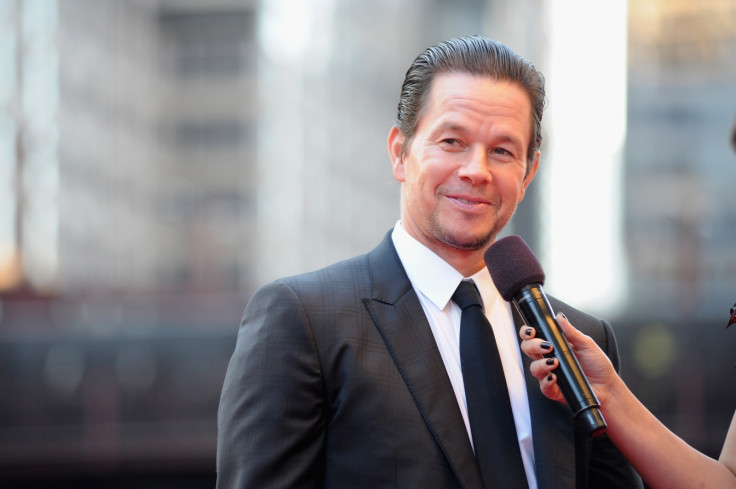 Mark Wahlberg, has donated $1.5m to the Time's Up legal defence fund following an outcry over the disparity in fees for men and women in Hollywood.
Kevin Spacey was edited out of the film All The Money in the World following a sex abuse scandal that rocked Hollywood.
Director Ridley Scott decided that scenes featuring the disgraced actor would be re-shot with veteran star Christopher Plummer. However it later emerged that while Wahlberg was paid $1.5m to reshoot the scenes his female co-star Michelle Williams was paid a paltry $80 a day.
Responding to the outcry that followed Wahlberg today announced on Twitter that he would be donating his fee to the Time's Up campaign "in Michelle Williams name."
"Over the last few days my reshoot fee for All the Money in the World has become an important topic of conversation," Wahlberg said in a statement. "I 100 percent support the fight for fair pay and I'm donating the $1.5 million to the Time's Up Legal Defense Fund in Michelle Williams' name."
His agency William Morris Endeavor will also donate a further £500k to the fund which aims to provide legal aid to women who have been subjected to sexual harassment or discrimination in Hollywood.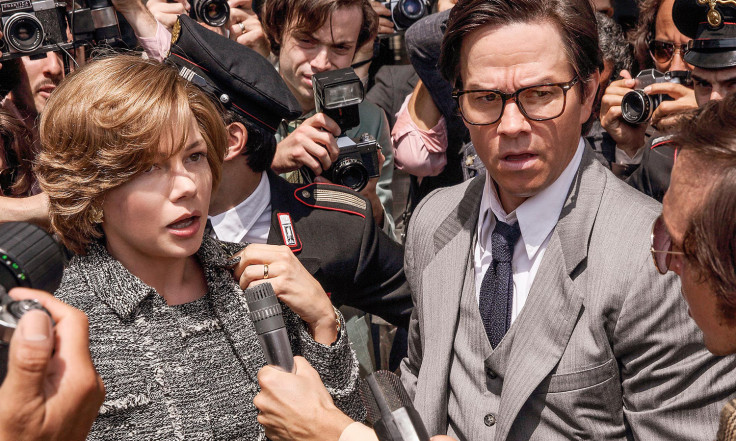 "The current conversation is a reminder that those of us in a position of influence have a responsibility to challenge inequities, including the gender wage gap," WME told The Hollywood Reporter.
"In recognition of the pay discrepancy on the All the Money in the World reshoots, WME is donating an additional $500,000 to the Time's Up Legal Defense Fund in Michelle Williams' name, following our $1 million pledge to the organization earlier this month. It's crucial that this conversation continues within our community and we are committed to being part of the solution."
Several prominent stars highlighted the disparity in the fees paid to Wahlberg and Wlliams. Jessica Chastain, tweeted poignantly: "Please go see Michelle's performance in All the Money in the World. She's a brilliant Oscar-nominated, Golden Globe-winning actress. She has been in the industry for 20 years. She deserves more than 1% of her male costar's salary."
The gender pay row and revelations of widespread sexual harassment and discrimination led to the launch of the Time's Up campaign in January which in turn sparked the #MeToo hashtag as men and women came forward on social media to open up about their own experiences of sexual harassment and abuse.