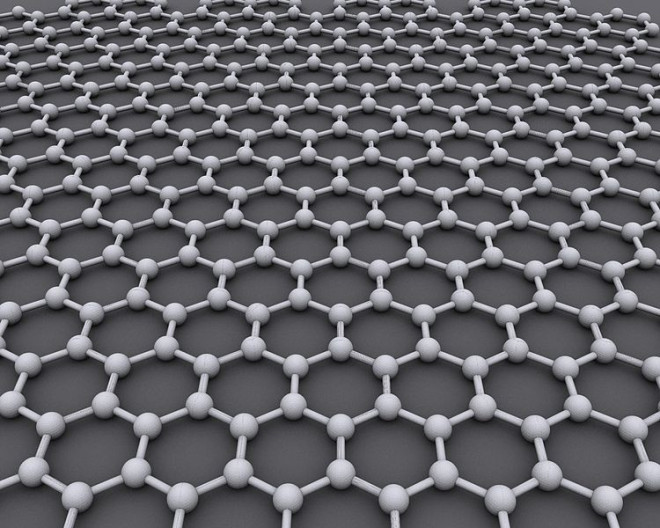 Haydale Graphene Industries is looking to sue its broker Hume Capital Securities after it "temporarily" dropped all of its market-making activities on the day of the tech firm's listing on London's Aim exchange.
Haydale, which is focused on enabling technology for the commercialisation of graphene, raised £6.6m (€8m, $11.1m) on its initial public offering (IPO) after placing over three million shares at 210 pence each, valuing the company at £23.6m.
Hume received a corporate finance fee of £25,000, and a commission of 5% of the shares worth over £300,000 from the Haydale float. It also received warrants over 94,286 shares from Haydale, equating to 0.84% of its share capital.
In the aftermath of Hume's surprising actions, Haymarket has asked its lawyers to look into the possibility of legal action.
Chief executive of Hume, Nitin Perekh, told the Telegraph that his company was under no obligation to return any fees to Haydale.
He said: "Absolutely not at all. I don't think we've done a bad job at all. Our fees are standard in the industry."
"Market-making is not a pre-requisite for floating a company. Although we are not making a market in it, we are extremely supportive of the company.
Parekh stressed that Hume had "only temporarily stopped our market-making activities". He refused to say when he had told Haydale that the broker was pulling out, however.
He blamed the drop in the firm's share value on people short selling the stock and that "we probably missed our float timing by about three weeks".
Technology companies have recently had "a pretty rough ride", he told the newspaper.
Haydale's shares have dipped since its troubled debut, closing at 180p last week after a 4.5p fall on Thursday.
Haydale is the third graphene business to float on AIM, joining Applied Graphene Materials in November 2013 and Graphene Nanochem in March 2013.