Heathrow flight death: 23-year-old woman dies on United Airlines plane to Newark Airport, New Jersey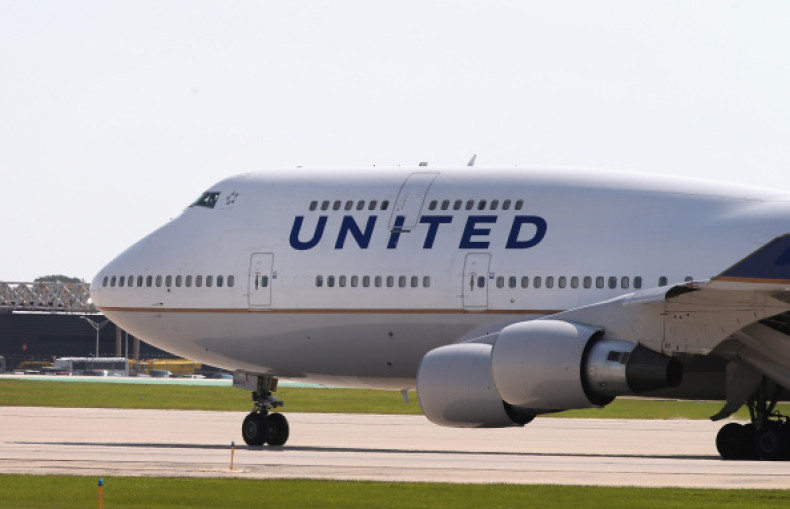 A 23-year-old female United Airlines passenger has died on a flight from Heathrow to Newark Liberty International Airport, New Jersey in the US.
Doctors tried to save the woman, who was travelling on United Flight 115 alone, but she was pronounced dead on arrival at the east coast airport, reported NJ.com.
While the cause of her death is not yet known, it has been reported that the woman suffered from "pre-existing" medical problems.
More information will follow. For updates, follow IBTimes UK on Twitter