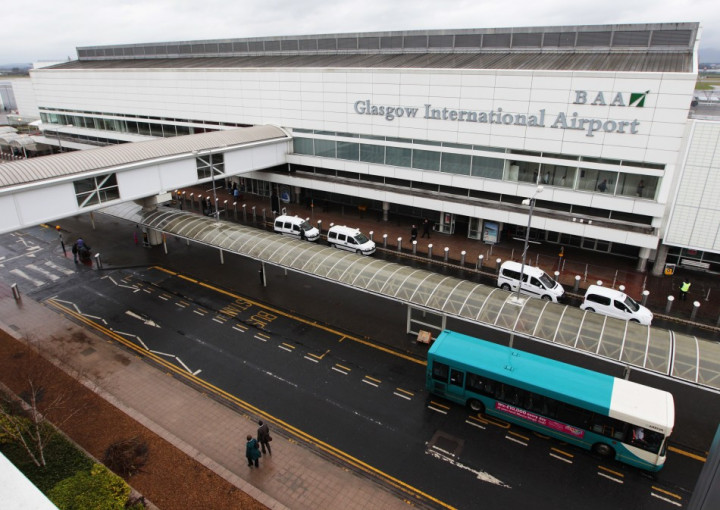 Heathrow Airport Holdings (HAH) announced that it has sold three of its British airports to foreign buyers in a £1bn deal.
HAH, which is the owner of the UK's busiest airport - Heathrow - has sold its Glasgow, Aberdeen and Southampton airports to a consortium formed of Ferrovial, a Spanish transportation infrastructure firm which already has a 25% stake in HAH, and Macquarie - an Australia-based finance company.
The sale is subject to EU merger regulation clearance, but the companies involved are optimistic that it will be completed in January 2015, leaving HAH operating its London hub only.
"Aberdeen, Glasgow and Southampton airports and their people have been part of our company for a long time," said John Holland-Kaye, chief executive of Heathrow.
"They are great airports and we are proud of their achievements. We wish the new owners and our airport colleagues every success and are confident the airports will continue to flourish.
"This sale enables us to focus on improving Heathrow for passengers and winning support for Heathrow expansion. Heathrow is the UK's only hub airport, connecting the whole of the UK to the world and bringing economic benefits locally and nationally."
Ferrovial chief executive Inigo Meiras said: "We are committed to improve these facilities and their services looking to a better passenger experience and in order to grant access to further domestic and international destinations."
Southampton is the UK's 18th busiest airport with 1.7 million passengers in 2013. Aberdeen is the 14th busiest with 3.4 million passengers. Glasgow is the eighth busiest with 7.4 million passengers.