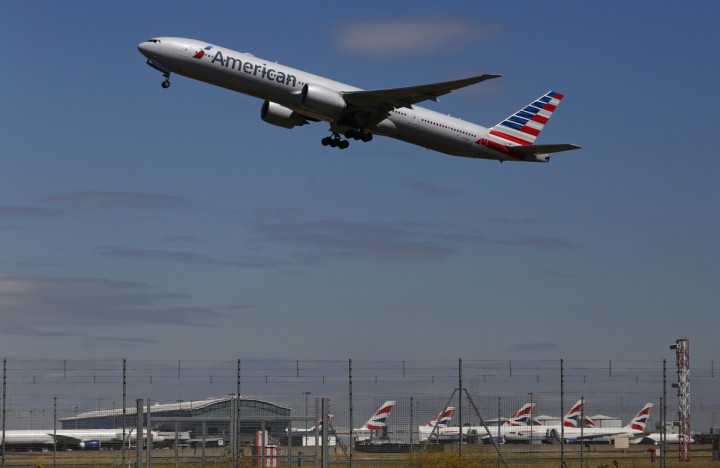 State-backed investment fund, the Government Investment Corporation of Singapore (GIC), is reportedly acquiring stakes in the UK's biggest regional airports.
Sky News reported that the GIC is poised to participate in a £1bn ($1.6bn, €1.3bn) takeover of Aberdeen, Glasgow and Southampton airports along with Spanish infrastructure giant Ferrovial and Australian bank Macquarie.
The deal will be announced early next week.
The news website, citing insiders, said GIC's involvement in the deal is in the process of being finalised, but the fund may not be publicly named as an investor.
Heathrow Airport Holdings (HAH), the owner of the three airports handling about 13 million passengers per year, is looking to sell them to focus more on the busiest airport in the country, which is looking to build a third runway to increase efficiency.
Heathrow accounts for more than 95% of HAH's annual profits. HAH is co-owned by Ferrovial, Qatar Holding, Caisse de dépôt et placement du Québec, GIC, Alinda Capital Partners, China Investment Corporation and Universities Superannuation Scheme.
Ferrovial, which took over BAA in 2006, has steadily decreased its holding in HAH in recent years by selling small stakes to Qatar Holding, GIC, China Investment Corporation and the Universities Superannuation Scheme.
In 2013, the Universities Superannuation Scheme, one of the UK's biggest pension fund managers, bought an 8.65% stake in HAH, lowering Ferrovial's shareholding to 25%.
Ferrovial was ordered by competition authorities to divest its ownership in Stansted, Gatwick and either Glasgow or Edinburgh airports, as condition for its acquisition of BAA. It offloaded Edinburgh airport two years ago.