Barclays Snaps up Ex-FSA CEO Hector Sants as Compliance Chief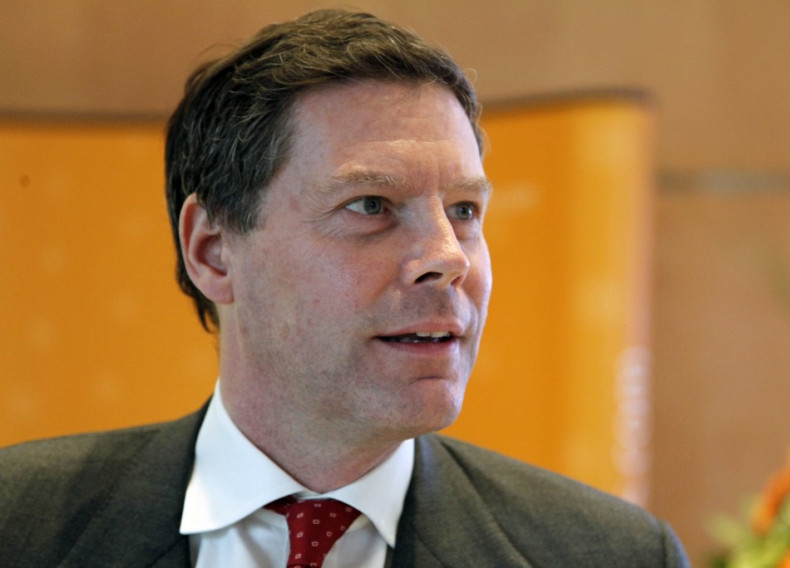 Hector Sants has turned from gamekeeper to poacher in a move that will see the former head of Britain's financial market watchdog take on the head compliance and regulation role at Barclays only months after it paid the biggest banking fine in UK history.
In a surprise announcement, the bank revealed that Sants will now be its new head of compliance and government and regulatory relations.
"When I set Barclays the goal of becoming the 'Go-To' bank for all of our stakeholders, I emphasised the importance of cultural change in delivering that outcome," said Barclays CEO Antony Jenkins. "Our people always acting in the right way in all of our interactions will be central to our culture - simply how we do business - but it is important to bolster that with the second line of defence provided by controls and a world class compliance function.
"In appointing this new senior role, and making these structural and reporting line changes, I want to do two things. The principal one is to create the conditions whereby a world class compliance function can flourish, and the second is to send a clear signal of intent in terms of my personal commitment to delivering a culture in Barclays where compliance is universally welcomed and observed."
Barclays paid a record £290m fine to authorities in the UK and the United States for its admitted role in the libor-rigging investigation earlier this year and said it had set aside a further £300m to compensate customers who may have been mis-sold insurance protection plans. A further £450m was charged to cover claims from small and medium-sized businesses who may have been mis-sold interest rate hedging products.
The bank, however, could not estimate the potential penalties it may face as a defendant in a number of class action lawsuits filed in the United States associated with libor manipulation.
Barclays told investors in October that it is being probed by federal investigators in the United States over two separate issues of potential corruption and illegal trading as the bank continues to fend of legal challenges amid falling profits.
Sants was initially tipped to take up a new regulatory post, once the FSA had disbanded into the Financial Conduct Authority and the Prudential Regulatory Authority in 2013.
Sants first joined the FSA in 2007, but quickly came under fire for his leadership during the time of the credit crisis.
Speaking at a Treasury Select Committee in 2008, Sants said "I am very proud of the manner in which the FSA rose to the challenge of dealing with such unprecedented turbulence across global financial markets. Moreover, I believe the FSA candidly examined the failings in financial regulation that contributed to the onset of the crisis, learned the lessons and has gone on to reform itself into a much stronger and better equipped organisation."
Sants previously worked at investment bank Credit Suisse First Boston in 2004. Prior to his time there, he worked at stockbroking partnership Phillips & Drew and UBS.