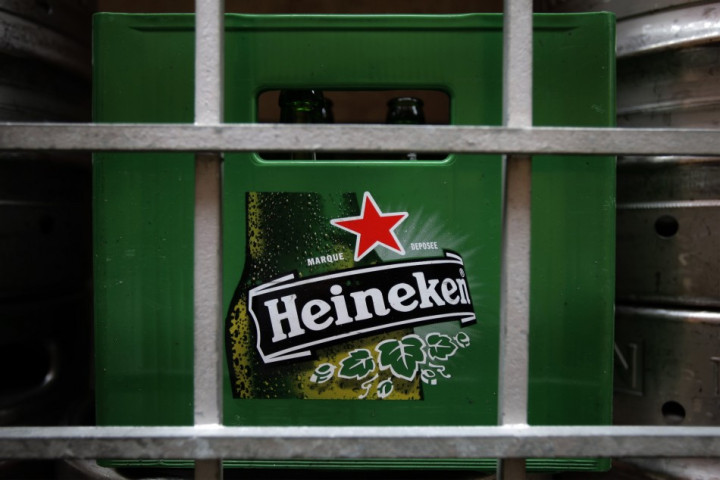 Beer brewer Heineken has sold its Mexican packaging business for over $1bn.
US company Crown Holdings has agreed a $1.2bn deal to purchase Empaque, which will generate a one-off gain of $300m for the Dutch brewing firm.
The deal is expected to go through by the end of the year as Heineken looks to up its game on the brewing side of its business.
"Divesting the Empaque packaging operations will allow Heineken to focus its resources fully on brewing, marketing and selling its world-class portfolio of beer brands," it said in a statement.
Empaque generated revenues of $660m in 2013 for Heineken and will remain as its can, cork and glass bottler supplier for the brand after the sale has been finalised.
"A transfer to Crown, a dedicated global leader in consumer packaging, will benefit the development of Empaque in the long term," Heineken added.
Heineken recently reported a profit of €1.5bn ($2bn, £1.2bn) in August, up from €1.3bn ($1.7bn, £1bn) on the same time as last year.