Hello world! Tweeting spies as GCHQ joins social media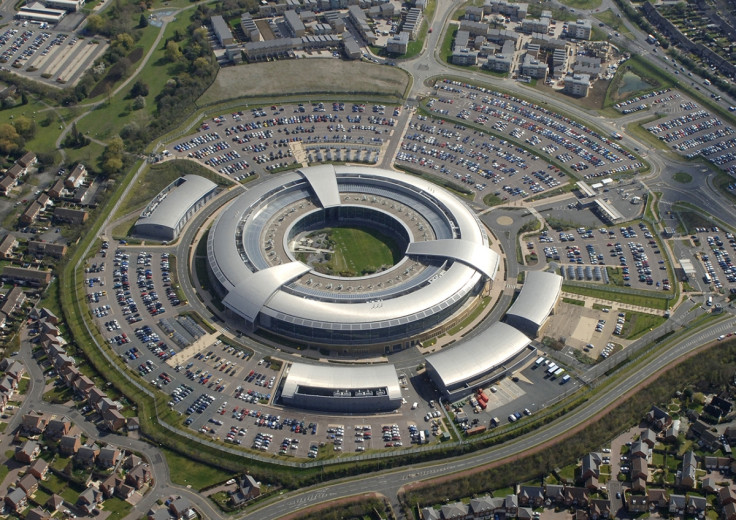 UK spy agency GCHQ is used to snooping on people. But the tables have turned as the Cheltenham-based signals intelligence agency attempts to shake off its 'big brother' image by officially joining Twitter.
At just after 11am on 16 May, the Twitter account @GCHQ tweeted: "Hello, world" which, according to the agency, was decided upon as it acknowledges the "first stages" of computer programming.
A spokesperson said: "We know that some will say we're joining the Twitter party slightly late but we're the first intelligence agency in the UK to do this and it's a big step for the organisation as we become more open about the work we do to keep Britain safe.
"We want GCHQ to be more accessible and to help the public understand more about our work. We also want to reach out to the technical community and add our voice to social media conversations."
While you won't get any state secrets or interesting leaks of classified information by following the account, the agency said it plans to talk about "history, mission outcomes, languages, maths, cybersecurity, technology, innovation and job opportunities".
Andrew Pike, director of communications at GCHQ, said: "In joining social media GCHQ can use its own voice to talk directly about the important work we do in keeping Britain safe".
At the time of publication, GCHQ 'follows' a small selection accounts– including fellow law enforcement bodies at the CIA, FBI, NSA and the Metropolitan Police. Others include The UK Royal Family, the British Army and even the official account of fictional superspy James Bond. Needless to say, former US spy-turned-whistleblower Edward Snowden is not one of them.
Somewhat predictably, the responses from the hyped-up Twitterati have been rather tongue in cheek:
Meanwhile, continuing the PR-like process of bolstering its reputation and moving into the 21<sup>st Century, GCHQ director Robert Hannigan recently said it was the "nation's loss" the agency did not employ gay people until the 1990s. "The fact that it was common practice for decades reflected the intolerance of the times and the pressures of the Cold War, but it does not make it any less wrong and we should apologise for it," he said. "We did not learn our lesson from Turing."
© Copyright IBTimes 2023. All rights reserved.