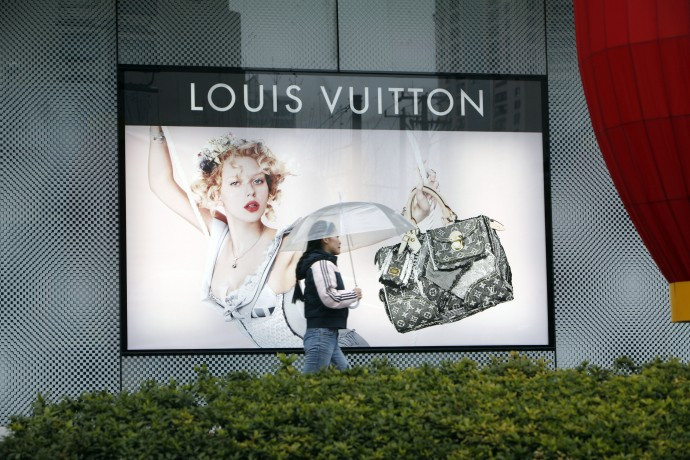 The family members of Hermes has announced the establishment of a holding company H51 having 50.2 percent controlling power over the French luxury group. This new move by the company is aimed at preventing any kind of hostile takeover by the fashion giant LVMH.
LVMH, the company behind Louis Vuitton handbags, Celine suits and Moet & Chandon champagne, had earlier acquired around 17 percent of Hermes stock. Following this, there has been speculation that the luxe holding company was planning a possible move to take over the popular family-owned luxury brand.
However, LVMH was quick to respond to these speculations mentioning that it did not have current intentions of taking over Hermes. At the same time, Hermes also expressed its intentions to operate as an independent body without being part of a large luxury group.
With the establishment of the new holding company by Hermes, it has prevented any kind of possible takeover by its larger rival.
A statement released by Hermes mentions that the creation of the holding company "confirms the unity of the family in their commitment to defend the independence of Hermes to preserve its values and culture."
According to reports, apart from the 50.2 percent of the share capital, the new entity will regroup more than 100 Hermes family shareholders and associates.
It will also have the first right of refusal on shares representing another 12.6 percent of capital. Moreover, only one third of the holding's members will be able to sell their shares as of 2031.