It is impossible for Roger Federer to be an ever present member of the ATP Tour according to former world number four Robin Soderling.
The Swiss ace spent six months of the 2016 season on the sidelines with a knee injury before making a comeback earlier this year at the Australian Open in January. Federer played four tournaments in three months before deciding to take a break.
The 35-year-old won three of the four tournaments he entered including an 18th Grand Slam title at the Australian Open but has not played since the beginning of April. Federer announced that he will skip all the four clay court tournaments leading up to the French Open, but later decided to miss the second Grand Slam of the season as well.
The former world number one has made it clear that remaining fit for the entire campaign and prolonging his career is his main goal rather than overloading his schedule with multiple tournaments. Federer is not concerned about rankings at the moment, and Soderling has backed the Swiss maestro's decision to pick and choose the tournaments he will play in and has no doubt that he will be competitive every time he enters the court.
"I always said as long as Roger is playing, he always has a chance of winning a Grand Slam. He's not the No. 1 favourite anymore but he's playing extremely well. I don't think he'll be consistently on the tour. That's almost impossible," Soderling said, as quoted by Tennis World USA. "But when he plays, he'll compete for all the tournaments. As long as he feels he can beat everyone on court, I see him playing for a couple more years."
Soderling, a two-time French Open finalist, has also pin-pointed a few upcoming players, who could take over the task of carrying the game forward once the likes of Federer and Rafael Nadal retire. The Swede failed to mention 20-year-old Alexander Zverev, who beat Novak Djokovic recently to win his first Masters 100 title, but named a few other future and current youngsters on tour.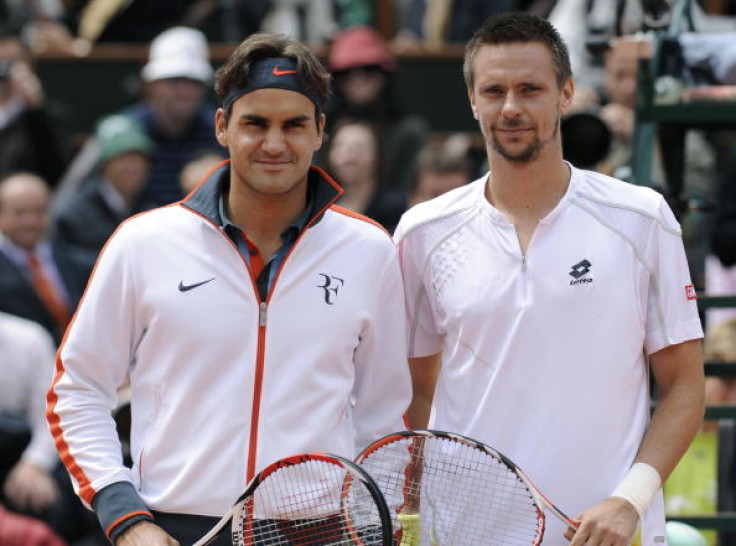 "For a couple of years there weren't many players coming through, but now there are quite a few. Borna Coric is a player that I really admire, Nick Kyrgios is a little older, but he has a huge future ahead of him. There are the Ymer brothers and I also think Karen Khachanov is a great player, with a great future.
"It's great for tennis because the stars at the top like Rafael Nadal and Roger Federer have been around for so long. They have carried the sport on their shoulders for so many years. One day they will all retire and I think it's really important that we have new stars coming up," the two-time French Open finalist added.