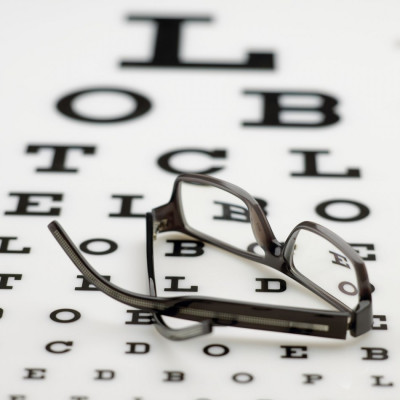 Financial news service provider 24/7 Wall St has released a list of the ten best and highest-paying jobs of the future, after reviewing the Bureau of Labor Statistics' National Employment Matrix, which provides projected growth between 2010 and 2020 for over 1,000 job categories. These jobs are also said to be the ones with highest demand for new employees.
"These jobs will grow the most in the next decade, some as much as 60% by 2020. They also have median salaries that are close to double the national average of $34,450, and in some cases more," the journal reports.
Experts credit a gradually improving economy for bettering of the employment rate, which will see an increase in job creations in several sectors by 2020.
"The US unemployment rate peaked at 10% in October 2009 and has since slowly improved, flirting with 8% earlier this month. Despite the downward trend, the rate is still more than double prerecession levels," the report added.
The healthcare and medical sectors will have some of the highest-paid jobs in the future; in fact six of the top ten are in the latter sector. However, an increased demand for workforce in medical fields will require employees with at least a Master's degree, and in many cases a Doctoral degree, according to the analysts.
"Last year, the first baby boomers turned 65. As this generation gets older, increasing medical needs will require more health care professionals," the analysts said, highlighting the reason for the surge in job creation.
The United States attracts a huge number of people, from across the world and including the United Kingdom, looking for employment opportunities. In fact, emigration data from the Office for National Statistics shows the US becomes home, every year, to the largest number of UK citizens looking for work. The other nations involved are Australia, New Zealand and Spain.
Click on Start to find out which will be the highest paying American jobs of the future, on the basis of analysis of relevant data and what states these positions are most likely to be created in, as well as numbers and median income details.