#HijabUppropet: Non-Muslim Swedish Women Wear Hijab against Hate Crimes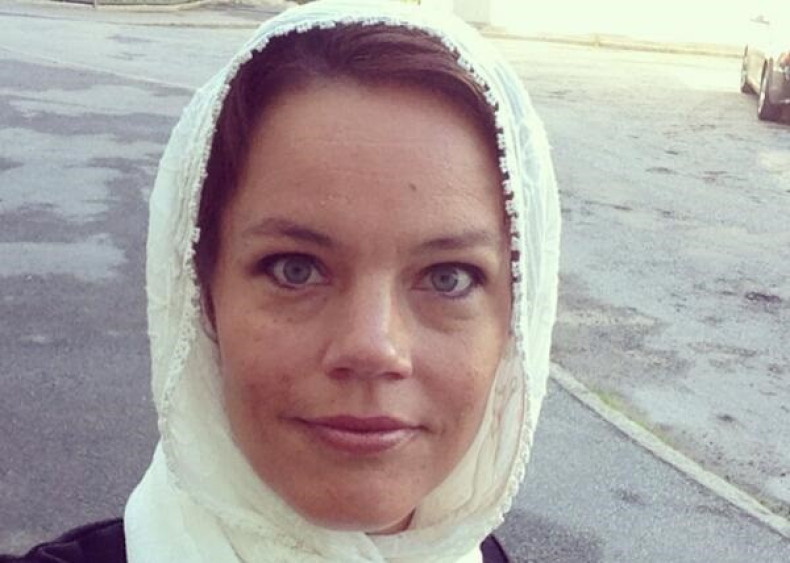 Non-Muslim Swedish women have been uploading pictures of themselves donning the hijab to support a Muslim woman who was assaulted in Stockholm.
The pregnant victim was taken to the hospital with concussion after her head was slammed into a car, according to The Local. A friend told Sveriges Radio that the woman had her traditional Muslim headscarf ripped off during the incident.
"She was wearing a headscarf and she thinks her faith is the reason she was assaulted," Klas Jensgård of Stockholm's southern district police told the TT news agency.
Campaigners coined the hashtag #HijabUppropet which means 'hijab outcry' on Twitter. On it, women, children and men post pictures of themselves wearing the headscarf.
The campaigners have called on justice minister Beatrice Ask to take measures to ensure that Swedish Muslim women were safe and that they were not subject to verbal and physical attacks because of their faith.
Among the protesters were politicians Asa Romson and Veronica Palm and TV host Gina Dirawi.
Karin Wasteson, a Swedish journalist working in the UK for Unquote magazine, said the violence that triggered the campaign was part of a "structural discrimination" that seems to be growing in Sweden.
"In this case it's not so much about the hijab per se, but more about respecting life choices. #HijabUppropet is a good initiative, as solidarity is positive in all its forms," she said.
Foujan Rouzbeh and Nabila Abdul Fattah, organisers of #Hijab Uppropet, said the number of reported hate crimes against Muslims in the country was on the rise and urged the prime minister and other politicians "to take action to stop the march of fascism".
Ask said that the attacks had to be taken seriously.