HIV-positive adolescents are 6 to 12 times more likely to die than other teens
These young people often face more negative health outcomes than HIV patients in other age groups.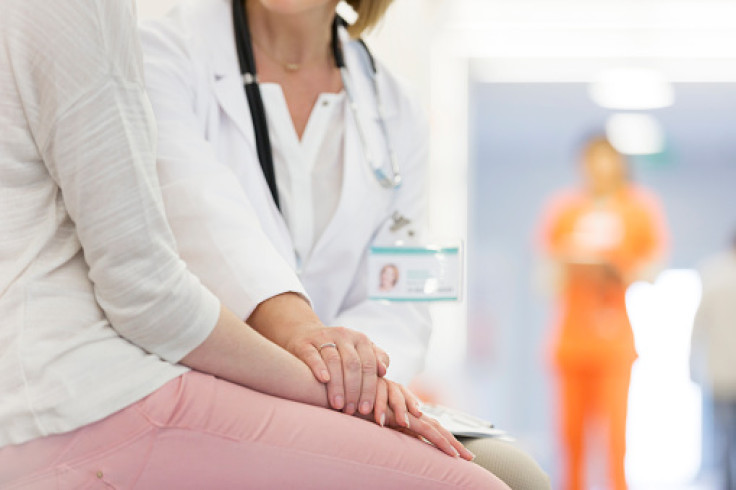 Teens infected with HIV often experience poorer health outcomes than younger children and adults living with the virus, a study has revealed. Those who contracted HIV around the time of their birth are at higher risk throughout their adolescence and young adulthood for serious health problems and death.
Although no cure still exists for people infected with HIV, antiretroviral therapy has changed the life of patients. It has been one of the most important advances in the fight against the virus.
The treatment, which consists of a combination of antiretroviral drugs, works by preventing HIV from multiplying, thus stopping the progression of the disease.
ART is credited with having dramatically reduced the number of AIDS-related deaths – it is believed that with prevention, ART has saved 7.8 million lives over the last 15 years.
Having ART means that patients are able to live longer. For the first time, a generation of people infected at birth is reaching adulthood. There are now 10,000 perinatally HIV-infected youth in the US, the majority of whom are over 18.
"One of the first reports of AIDS in children was in the early 1980s, by Dr. James Oleske of New Jersey Medical School at Rutgers, who is a co-author of our study. At that point, getting to the age of 4 was a victory, and living until the third decade of life was unimaginable", lead author Anne Neilan pointed out.
The fact that infected children are able to do so now is a great victory, but is also means that there is little data about how these patients fare during adolescence and early adulthood and not much is known about the kind of health challenges they face.
The research now published in Jama Pediatrics, investigates this question, analysing data from two large, long-term US studies.
More at risks than other groups
The scientists combined data from the Pediatric HIV/AIDS Cohort Study (PHACS) and the International Maternal Pediatric Adolescent AIDS Clinical Trials (IMPAACT) Network, which allowed them to study the health of more than 1,400 perinatally HIV-infected children, adolescents and young adults ages 7 to 30 years, between 2007 and 2015.
Their analysis indicates that participants aged 13-30 were more likely to have higher levels of HIV in their blood and lower levels of the CD4 immune cells which are targeted by the virus than other groups of patients. They were more likely to suffer from AIDS-related illnesses and mortality among this group was 6 to 12 times that among the general US population.
"Despite being engaged in health care, the number of deaths among youth born with HIV in the US is 6 to 12 times higher than for youth without HIV of the same age, sex and race", Neilan emphasises.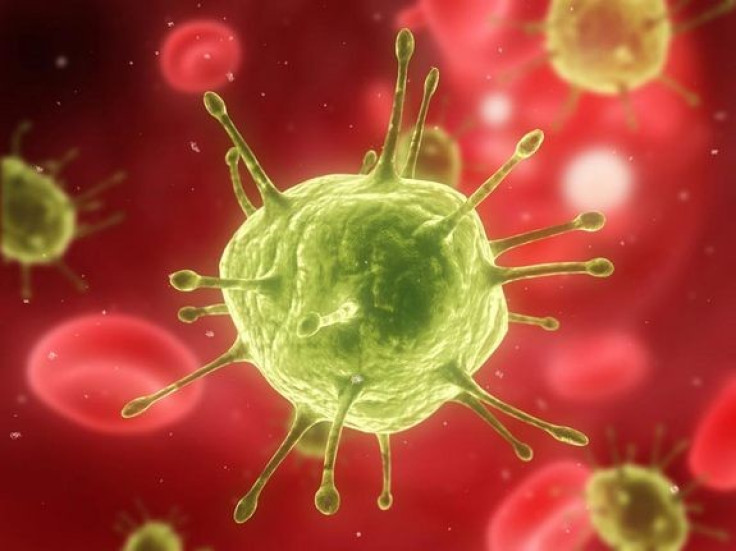 In young adults (18 to 30 years old), poor HIV control (with high levels of the virus) was identified in 35% of the cases. This is particularly worrying, because it means that these young people are more at risk of developing resistance against current medications.
According to the study, one of the main health problems linked with HIV and reported in youth is poor mental health – addressing this issue is a priority. Sexually transmitted infections were also more common than in the general population, suggesting that these young patients are likely to engage in risky sexual behaviours.
Neilan concluded: "We need to act to strengthen these services for youth, taking into account their developmentally specific needs. That might include youth-friendly services that consider the substantial stigma many of these patients face, novel approaches to antiretroviral therapy delivery, and improving support for youth transitioning from pediatric to adult health care providers."
© Copyright IBTimes 2023. All rights reserved.