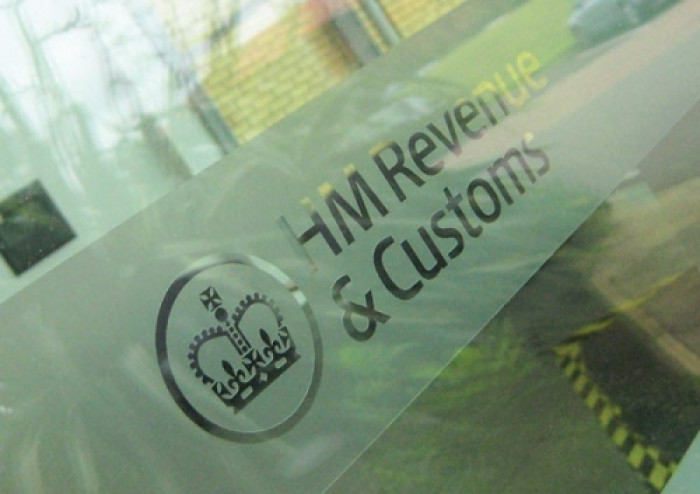 HM Revenue & Customs is facing a possible legal challenge in the form of judicial review, over the use of a tax amnesty to exonerate hundreds of suspected tax evaders whose names appeared on documents leaked from HSBC in Geneva.
Campaign group Avaaz made clear its intention to start legal proceedings against HMRC concerning the use of the Liechtenstein Disclosure Facility (LDF), a wide-ranging and notoriously generous tax agreement.
The LDF was set up in 2009 to encourage people with offshore accounts to voluntarily regularise their tax affairs in return for a fine of 10% of tax due instead of 100%, with tax interest and penalties only sought for the previous 10 years rather than the previous 20 years.
Carrying out thousands of simultaneous tax investigations is beyond the tax office, so the LDF is a pragmatic solution to that problem. On the other hand, it could be said to allow tax cheats off the hook.
Alex Wilks, Avaaz campaign director, said: "If the police extended the terms of knife amnesties to criminals caught carrying weapons, the public would be outraged. Tax officials must urgently explain why they gave 'get out of jail free' cards to so many wealthy tax dodgers."
Avaaz's grounds for initiating the judicial review concern HMRC's choice to use the Liechtenstein facility instead of a rather more stringent tax agreement between the UK and Swiss governments, which came into force on 1 January 2013.
Under the UK-Swiss tax agreement accounts held by individual UK taxpayers in Switzerland are subject to a one-off levy of between 21% - 41%, depending on various factors, including how long the assets have been in Switzerland.
Lee Sheppard, an expert at Tax Analysts previously, told IBTimes: "The LDF is a wide open agreement. You can take your sleazy money away, stick it in bank in Liechtenstein and then join the agreement."
An HMRC spokesman said: "HMRC will strongly contest any action, we investigated and took action on the Lagarde list effectively."
The timing is unfortunate. This week Margaret Hodge, one of the government's fiercest critics of iniquitous tax affairs, was revealed by the Times newspaper to have made use of the LDF in 2011 to handle £1.5m worth of shares in a foundation linked to tax havens.