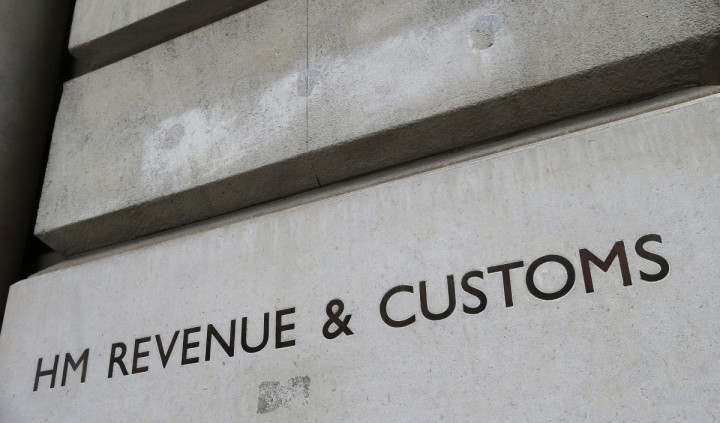 Close to half a million people missed the deadline to renew their tax credit claims and are now facing the possibility of payments being cancelled, HM Revenue & Customs (HMRC) has said.
HMRC announced that 455,000 people missed the deadline, even though it was delayed this year due to strikes and the introduction of allowing claimants to renew online; some 390,000 people opted for a digital renewal.
The Public and Commercial Services Union (PCS) staged a three day walkout over a persistent argument regarding job losses and office closures, leading to an extended deadline of week ending on Wednesday (6 August).
Tax credit payments are taken advantage of by millions of low-income households across the UK as they look for help with necessities such as childcare.
All claimants are required to renew their claim with the tax authority annually, with payments potentially being cancelled if they fail to do so.
Just over three million people renewed their tax credit claims, with the total of those who failed to renew dropping by 195,000 from 650,000.
Although some of these people may have voluntarily not reclaimed as a result of a change in their circumstances, HMRC has urged those who simply forgot to get in touch as soon as possible.