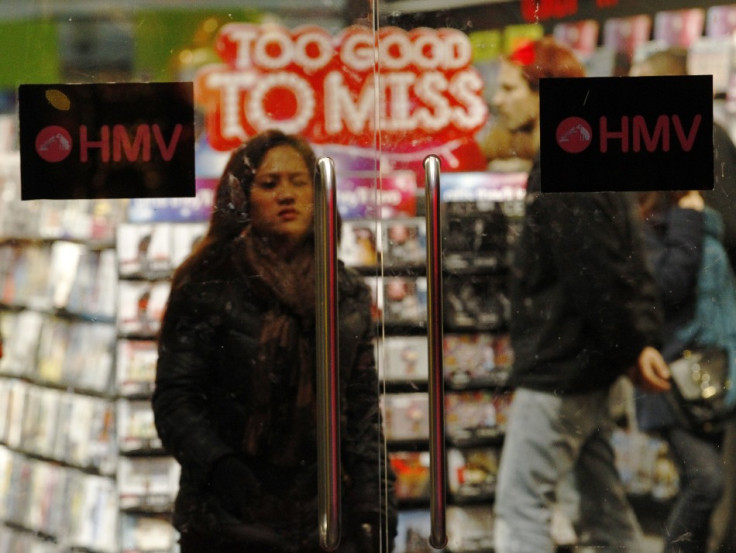 Sales are down and losses are bigger at HMV Group, as its interim results show how crucial the festive period is for the entertainment retailer.
Total sales for the 26 weeks up to 29 October are down 17.6 per cent on the previous year and the total group loss is now £50 million, compared with £30 million the previous year.
This could prove a make-or-break Christmas for HMV.
If sales improve, then the retailer may stand a chance of recouping some of the losses that it has suffered so far this year.
The latest retail sales figures, released on 15 December, show a dip from October to November, though experts remain optimistic that December will see a consumer spending spree give the High Street a much-needed boost.
HMV's underlying net debt has also grown to £163.7 million, from £151.6 million in 2010.
"This has been a challenging start to the year," said HMV chief executive Simon Fox.
"However, we have taken decisive action to restructure the business and are now seeing the benefits of this, particularly in our technology products business.
"Like all consumer-facing companies, we are facing tough trading conditions, but we continue to push forwards through this period. We remain well prepared for the key trading days ahead."