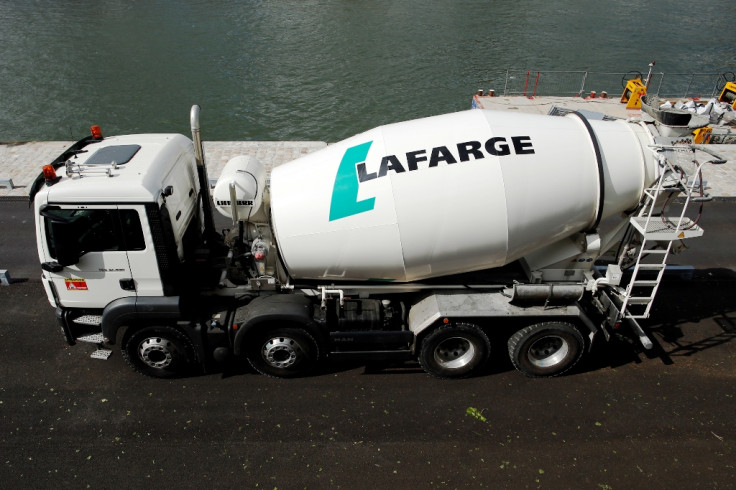 Cement makers Holcim and Lafarge have bagged US and Canadian antitrust approvals to merge, after they agreed to divest assets.
Holcim said in a statement: "...All competition approvals necessary for closing the transaction have now been obtained ahead of the expected closing in July 2015.
"Following the regulatory assessment in all key jurisdictions, Holcim and Lafarge can now present a final list of divestments to satisfy regulatory requirements.
"These divestments remain subject to the completion of the merger, including a successful public exchange offering to Lafarge's shareholders and approval by Holcim's shareholders."
The US Federal Trade Commission (FTC), in a statement, said: "Holcim and Lafarge have agreed to divest plants, terminals, and a quarry to settle FTC charges that their proposed $25bn merger creating the world's largest cement manufacturer would likely harm competition in the United States."
The Canadian Competition Bureau, in a statement said that it "has reached a consent agreement with building and construction materials maker Holcim that will see it sell all of its Canadian operations and all associated assets as part of its proposed acquisition of Lafarge."
EU antitrust regulators approved the companies' megadeal in December 2014.
The firms - the biggest cement makers the worldover - announced the deal in April 2014, saying it was the biggest ever merger of equals.