Gerard Pique's ability to draw attention via his social media activity is diametrically opposed to his capacity to convey his ideas and thoughts in a consistent way. This was again clear when he remarked: "I would never work for Real Madrid because I don't like the values this club transmit," before suggesting that president Florentino Pérez pulls strings in order to gain political favours.
However, Los Blanco's 115 years of history contradicts Pique's comments. Barcelona's motto is "més que un club" which translates to 'something more than just a club'. But it is facts that count, not words. Here, a couple of examples that put Piqué in an awkward position.
The Messi fraud and Karim Benzema's court process
Pique has previously accused Spain's judicial system of being corrupt, irresponsible – not only because of his role in the public eye – but also because of his status as merely a professional footballer. Who is he to question prosecutors and judges?
"What I don't like about Real Madrid is how those in the box seats pull the strings. The person who accused Messi and Neymar and who has a different treatment for Cristiano (Ronaldo) is in those box seats" he said. Only a childish person can approach a fraud case like it were a penalty during a Champions League match.
The way Real Madrid and Barcelona have faced their respective legal controversies leave Pique in offside position as well. When a court found Lionel Messi guilty on three counts of defrauding tax authorities and the player got a 21-month prison term, Los Blaugrana's reaction was a bizarre PR campaign with the 'we are all Leo Messi' motto.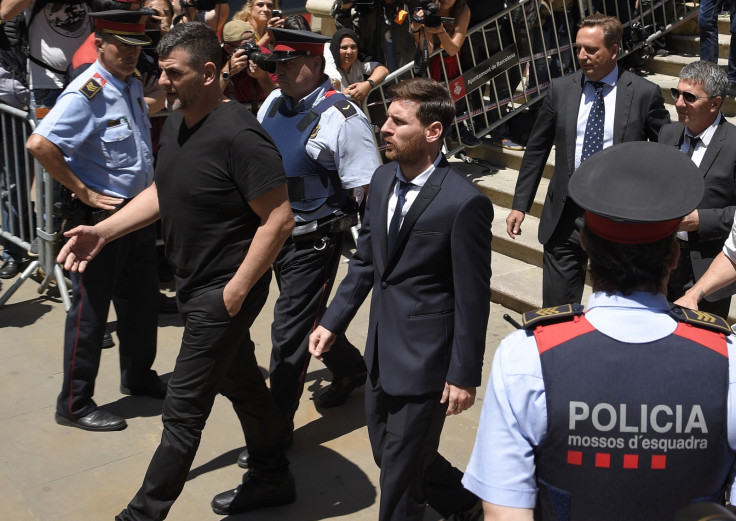 What did the Barcelona campaign mean? That we, Spanish citizens, should avoid our tax duties? That we should praise a millionaire who has cheated a society facing economical difficulties? Did it mean that the ability to score goals gives a football player the right to sit above the law? Are these the kind of values Piqué condones?
On the other side, Real treated a tricky legal situation in a very different way. Karim Benzema was charged in relation to an alleged sex-tape blackmail plot against France team mate Mathieu Valbuena. The club supported Benzema publicly, innocent until proven guilty, but according to El Confidencial, Florentino Pérez wanted to withdraw his support towards the Frenchman and that he would be sold if found guilty, as "the image and values of the club were above any other thing". Benzema was recently found innocent and during the trial, Real did not utter a word about the legal process.
Respect towards rivals' legends and fans
There is just one thing more sacred for Real Madrid than the white which adorns their shirt: showing respect to rivals when a legend retires, when a death occurs, etc. Real's attitude shows that, in the end of the day, football is just a game in which you can expect bravery fights or even strong words. But after the final whistle, they do their best to pay tribute to all the rivals.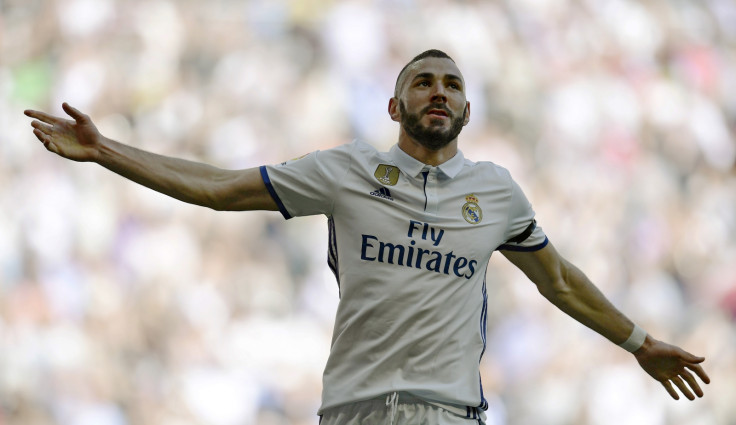 For example, former Real Sociedad player Javier Sagarzazu, who had signed for Deportivo La Coruña in 1987, passed away due to a stroke on the Galician club's team coach. He left a wife and a little child. Immediately after being informed of this tragedy in an era where mobile telephones and email were science fiction, Juan Gómez Juanito, Real's most hated player among Sociedad's supporters, went straight to the Santiago Bernabéu offices.
Juanito forgot about Basque fans spitting him while taking corners at the old Atocha Stadium. Now, the issue he was facing was serious, so he picked up the phone and called each and every captain of the 20 La Liga clubs to organise a testimonial. The testimonial was a success and, from there on, Real Sociedad's supporters turned the insults into tributes.
Real Madrid's 'señorío' is not just an attitude towards rivals, but former players as well. Manuel Alday Marticorena was a San Sebastián born player who played for Los Blancos between 1939 and 1944. He sadly passed away in 1976, and from there on, without exception, whenever Real visited Basque territory, the club visit Alday's family with a bouquet of flowers and invite his wife and sons into a box for the game.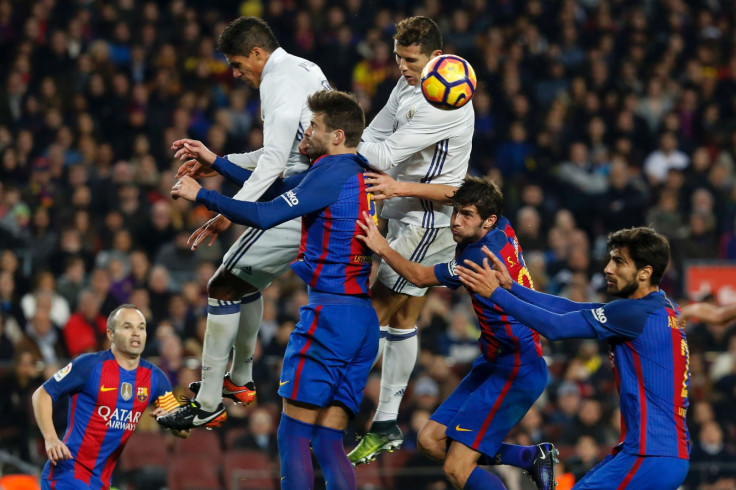 Recently, a Sociedad fan died in a traffic collision on his way to Santiago Bernabéu and Real Madrid paid tribute hours later by observing a minute of silence. In stark contrast, Barcelona showed little sympathy, no sensibility, no respect, when Alberto Ormaetxea, the most decorated manager in Real Sociedad's history, died in 2005. Both clubs played each other at the Camp Nou the following day and the Basques asked for a tribute; for a minute of silence to remember his most admired legend before the match. "The death of a rival's former manager is not among the reasons for a minute's silence in our statutes," Barca responded.
Piqué might be too young to be aware of these tales, but before posting a populist tweet or generating another controversy he would do well to revisit the history books. In fact, he will do his own club a favour by suggesting Barcelona should imitate Real Madrid's "señorío". If values are as important for Piqué as he claims, Real should show him the way.