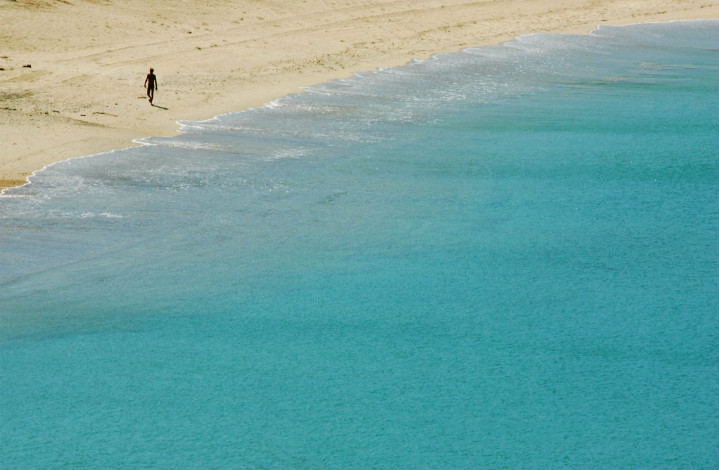 UK businesses have been warned that they face "significant financial implications" after workers won a major case at the Employment Appeal Tribunal over holiday pay.
The judgement, relating to appeals in Bear Scotland v Fulton and Baxter, Hertel (UK) Ltd v Wood and others and Amec Group Ltd v Law and others, means that people working voluntary overtime could claim for additional holiday pay.
More than 30 million people in the UK get overtime, according to official figures.
The decision means that around five million workers could be entitled to additional holiday pay.
But the ruling from the EAT can be appealed at the Court of Appeal, meaning the tribunal may not have the "last word" on the issue.
"The potential financial implications for many employers will be significant," said Jean Lovett, an employment and incentives partner at Linklaters.
"The number of potential claimants across various sectors and industries is vast."
"The law on holiday pay has been in a state of flux for sometime.
"However, we envisage that the EAT's decision will not be the last word on this issue. As significant sums are involved, we expect the decision to be appealed."
"Due to the costs involved many employers may now look to reduce the availability of overtime, where feasible."
But Kate Hodgkiss, an employment partner at DLA Piper, said the impact on employers is "significantly less devastating than feared".
"This will lead to increased holiday pay liability for many employers," said Hodgkiss.
"However, any claims in respect of underpaid holiday pay in the past are only possible to the extent that no more than three months elapsed between any such underpayments – in practice this is likely to mean that employees can only claim in respect of one leave year rather than, as had been a possibility, in respect of all underpaid leave as far back as 1998.
"The impact for employers is significantly less devastating than feared."