The Hollow Crown: Tom Sturridge and Benedict Cumberbatch bring Shakespeare's Henry VI to life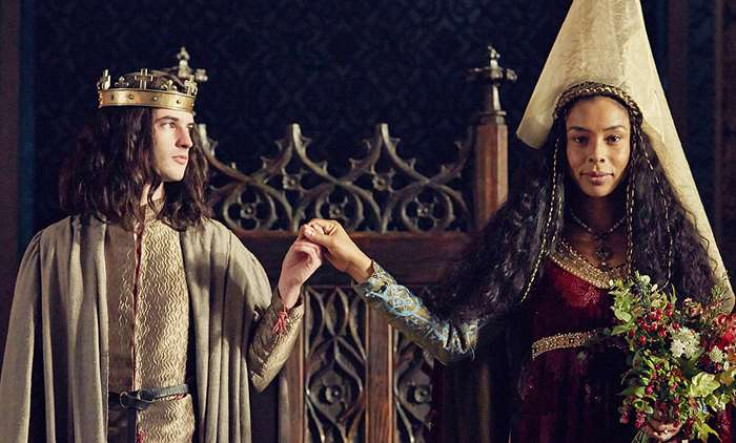 Thou must not mess with Shakespeare. So it's no surprise that the new BBC2 series, The Hollow Crown: The Wars of the Roses, carefully plucked some of the best actors from British theatre and television to partake in an epic series of Henry VI Parts One, Two and Three, and Richard III. As you might have suspected, it's no easy task.
The critically acclaimed adaption of Shakespeare's ominous historical play, Henry VI, will put a cultural spin for our Saturday night this week (7 May) with Henry VI: Part One. The star-studded cast includes today's quintessential English actors Benedict Cumberbatch, Tom Sturridge, Dame Judi Dench, Hugh Bonneville, Sally Hawkins and more.
The first part of the bard's Henry VI concerns the loss of England's French territories and the political machinations running up to the Wars of the Roses, divulging how petty matters of menial jealousy and pernickety squabbles tear the political system apart. Though the Henry VI trilogy might not have been written in chronological order as the story in reality unravelled, the three plays are often grouped together with Richard III to form a tetralogy. Possibly the least loved out of Shakespeare's complete works, we have a sneaking feeling that this BBC adaption will take it to new and thrilling heights.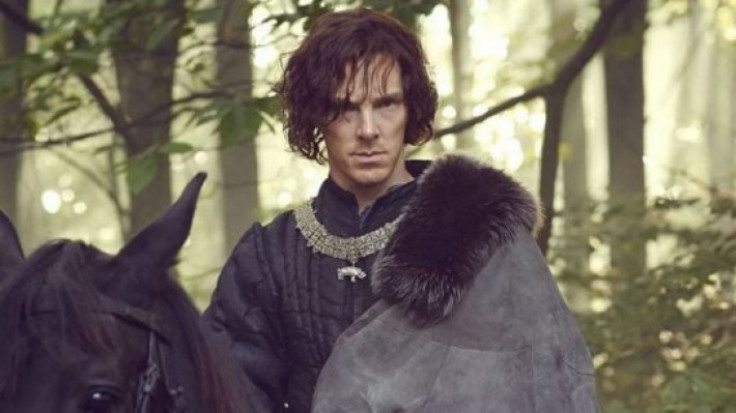 Benedict Cumberbatch stars as Richard III in the Shakespearean series
BBC
The plot follows a dynastic conflict that has lasted a century between the houses of York and Lancaster, which has been dubbed the bloody War of the Roses. Saturday's first part will star Sturridge as Henry VI, with quite a marvellous barnet, while Cumberbatch proves he can dabble his toes in Shakespearean waters for the small-screen as Richard III.
And a crippled Cumberbatch as a nefarious observer who eventually usurps the throne will be an interesting sight to behold indeed. Viewers might be shocked when they witness their beloved Sherlock transform into an axe-wielding psychopath, but it'll undoubtedly make for great television.
The first series aired in 2012 and starred the likes of Tom Hiddleston and Ben Whishaw, and while it's a huge shame these actors won't star in the new cycle, this series will be shot by the talented director Dominic Cooke. It will, however, be a little sexier than Shakespeare originally intended, as Sophie Okonedo, who plays Margaret of Anjou, gets down to business with the Duke of Somerset, played by Ben Miles. Shakey dreamt of no such thing…
The Hollow Crown: War of the Roses, Henry VI Part I airs on Saturday 7 May on BBC2 at 9pm. Watch the trailer below.
© Copyright IBTimes 2023. All rights reserved.