Holocaust memorial candles created by Anish Kapoor to light up Britain in January
70 candles will be placed in locations around the country to mark 70 years since Auschwitz's liberation.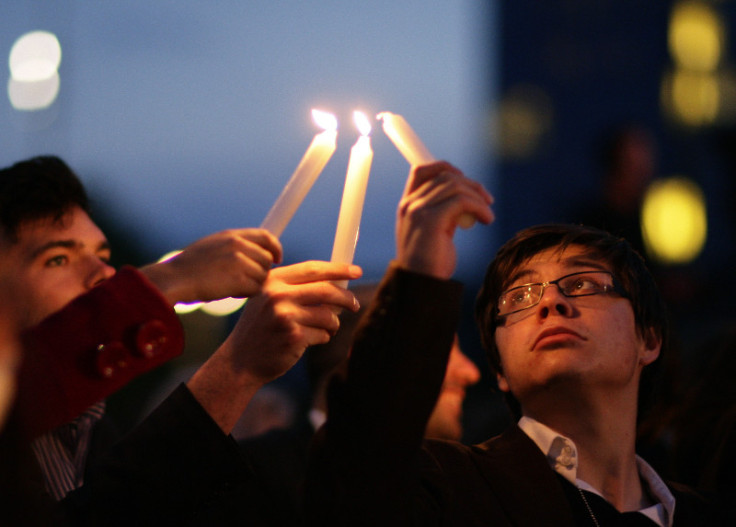 A series of giant candles created by Turner prize-winning sculptor Anish Kapoor will be lit and placed around the UK in January to mark the 70<sup>th anniversary of the liberation of Auschwitz.
The hollowed-out wax candles will be lit on 27 January in 70 locations around the country, including the Manchester Jewish Museum, York Minster, Leeds prison, Lancaster Castle, and Lowestoft railway station in Suffolk, where many Jewish children and youths arrived as refugees from Nazi Germany.
Kapoor, 60, was commissioned by the Holocaust Memorial Day Trust to create the memorial candles.
He also created a Holocaust memorial for the Liberal Jewish Synagogue in St John's Wood, north London, in 1996.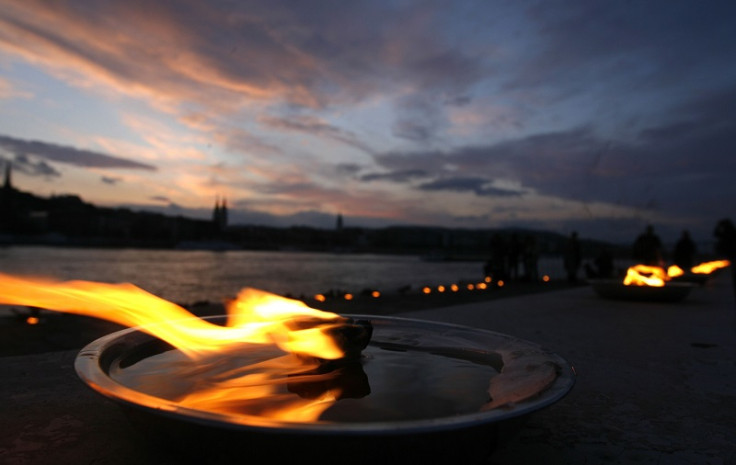 "I was very happy to get the commission," Kapoor told The Sunday Times. "Though my father was a Hindu and my mother Jewish, I feel more relaxed now about my own Jewishness.
"I accepted the commission because it is very important to remember the terrible things we do to human beings like murdering six million Jews in the Holocaust.
"I can recall from my own time spent in Israel as a teenager that quite a few people there had the concentration [camp] numbers still stamped on them. It is sometimes hard to memorialise the suffering.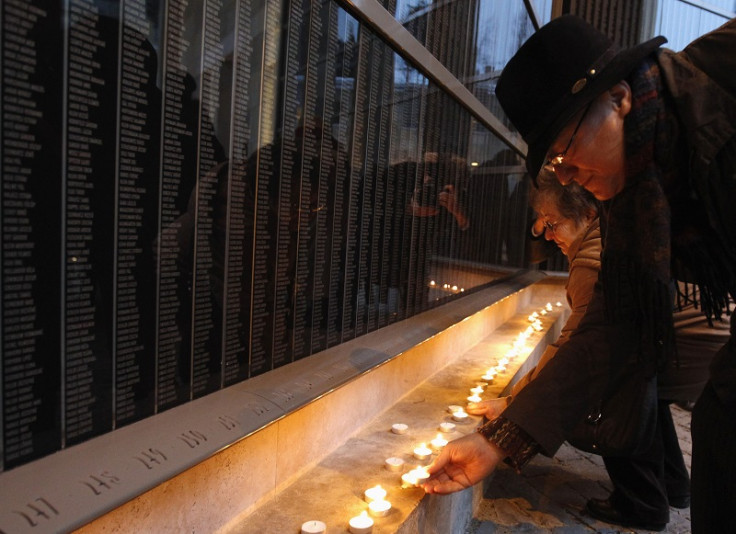 "That's why I think the candle is appropriate. The candle is a curious space, but it has a narrative, and I hope I have captured it."
Kapoor has spoken about how his experience of living in Israel in the early 1970s inspired him to become an artist. In 2010, he designed a monument for the Israel Museum in Jerusalem.
However, he has been an outspoken critic of Israel's occupation of the Palestinian territories and the Israeli government's West Bank barrier, which the Israeli government says was built to protect against terrorist attacks by Palestinian militants.
"The walls they have built are a crime against humanity," Kapoor said.
© Copyright IBTimes 2023. All rights reserved.