Holy Week celebrations across the world
For many Easter is a time of chocolate and bunnies, but it's the biggest festival in the Catholic calendar.
Holy Week is a series of festivals that marks the biblical events leading up to the crucifixion of Jesus Christ and his return from the dead.
While for many, Easter is a time to eat chocolate eggs and dress as cute bunnies, to devout Catholics it is the most important days of the year, pushing Christmas into second place.
Holy Week celebrations across the world vary, but they all retell the story of Jesus' death – known as the Passion – and involve acts of contrition by the faithful.
Spain
During Holy Week (Semana Santa) in this traditionally Catholic country, men and women (nazarenos) join brotherhoods (cofradías) which perform penance processions. These parades begin at local churches and end at cathedrals.
The penance processions are a tradition dating the Middle Ages. Although the traditional costumes of long robes and pointed hats resemble the infamous uniforms of the American white supremacist group the Klu Klux Klan (KKK), there is no connection between these groups and the KKK.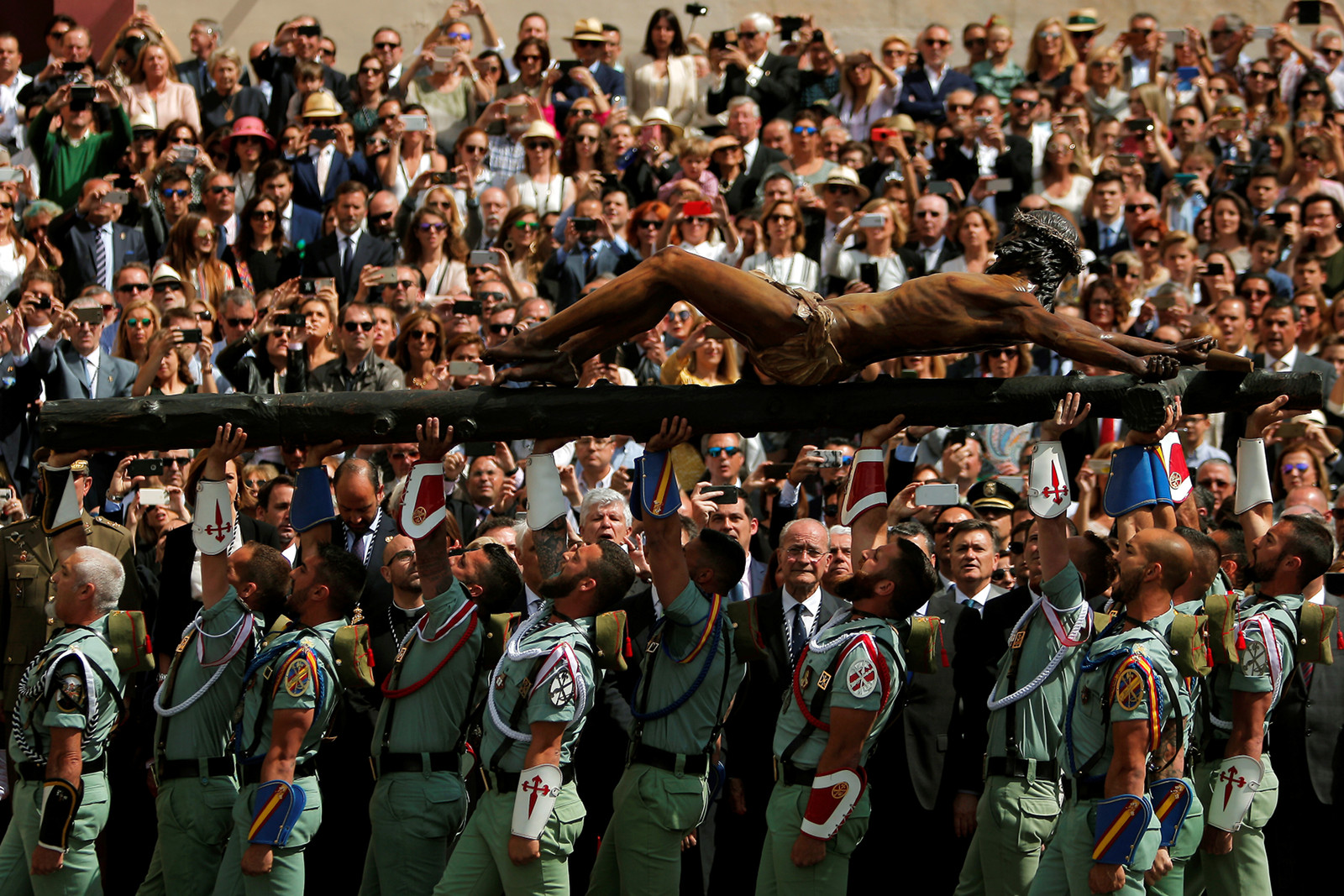 El Salvadore
Although El Salvadore is officially a secular state, 60% of its population are Roman Catholic, since it was colonised by Spain in the 16th century. Holy Week in this country forms a time of public holidays.
Traditionally, there are two major processions on Good Friday – the day which marks the execution of Jesus: one is based on the Passion, and the second sees locals make 'rugs' out of coloured sawdust along streets.
Honduras
In this Central American country, Holy Week – semana santa – is again marked by celebrations and processions. On Maundy Thursday, after a special mass, Catholics march in a "Procession of Silence" from churches to a cathedral. They are led by soliders, a drummer and a man dressed as Jesus.
The following day, Good Friday, another procession is traditionally held by youth groups. This time, one young man carries a cross through their city to retell the Passion – the 12 events that retell Jesus' trial, torture and execution.
On Easter Sunday, two processions begin at 6am, in the Procession of the Resurrection. Local women carry a statue portraying Mary, Jesus' mother, and men carry one portraying Jesus after he returns to life. The parades begin in opposite sides of their towns and meet in the middle.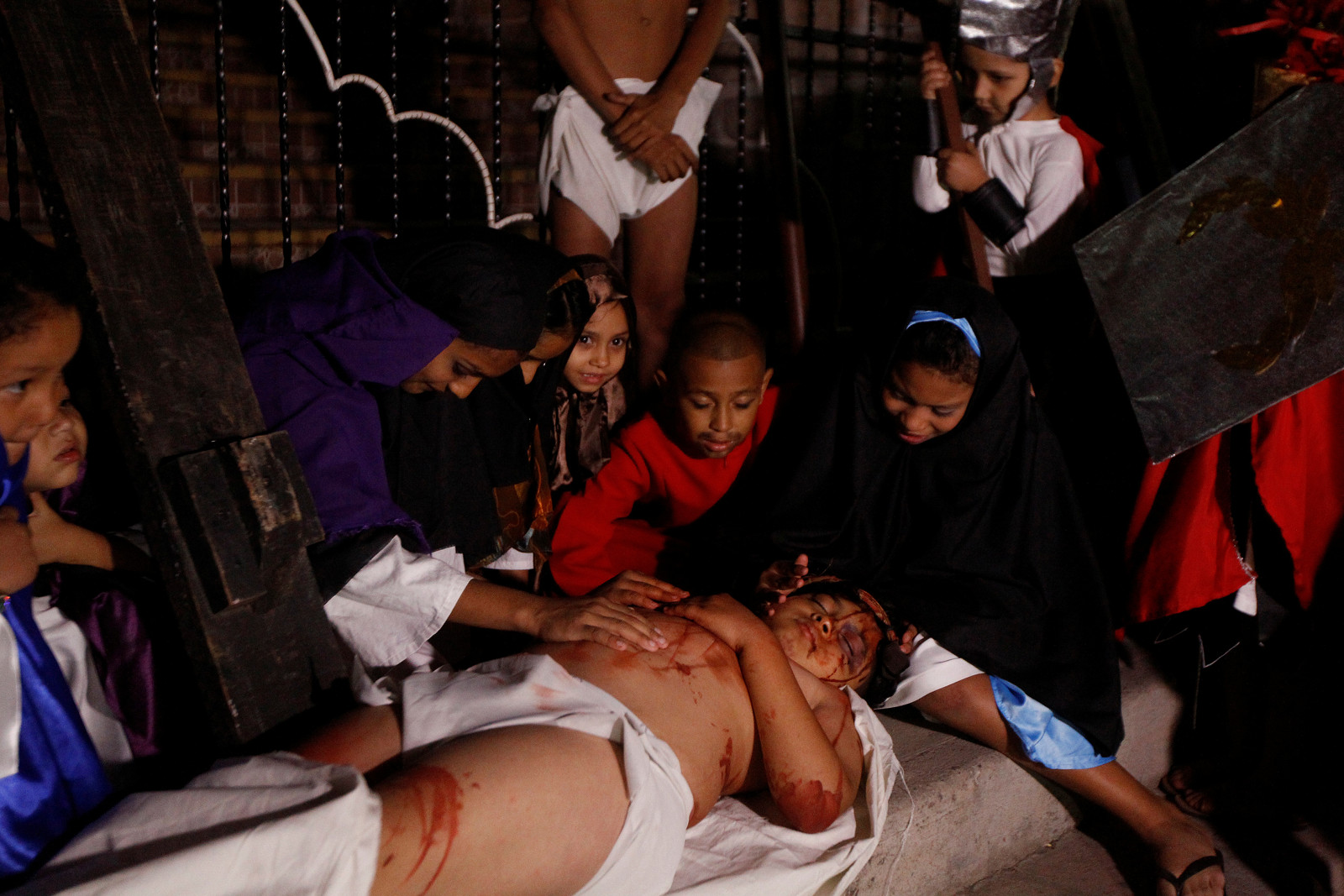 Malta and Mosul
In Malta, sombre processions are held on Maundy Thursday and Good Friday, and many faithful take part in the "seven visits" – attending seven churches on the same day. The mood changes on Easter Sunday, when more parades are held, but this time in a festive atmosphere, to mark Jesus' return to life.
In Iraq's city of Mosul, April 2017 marked the first time Christians could celebrate Easter since 2014. In June of that year, Isis took control over the city, forcing the residents to follow its perverted and corrupted version of Islamic law.