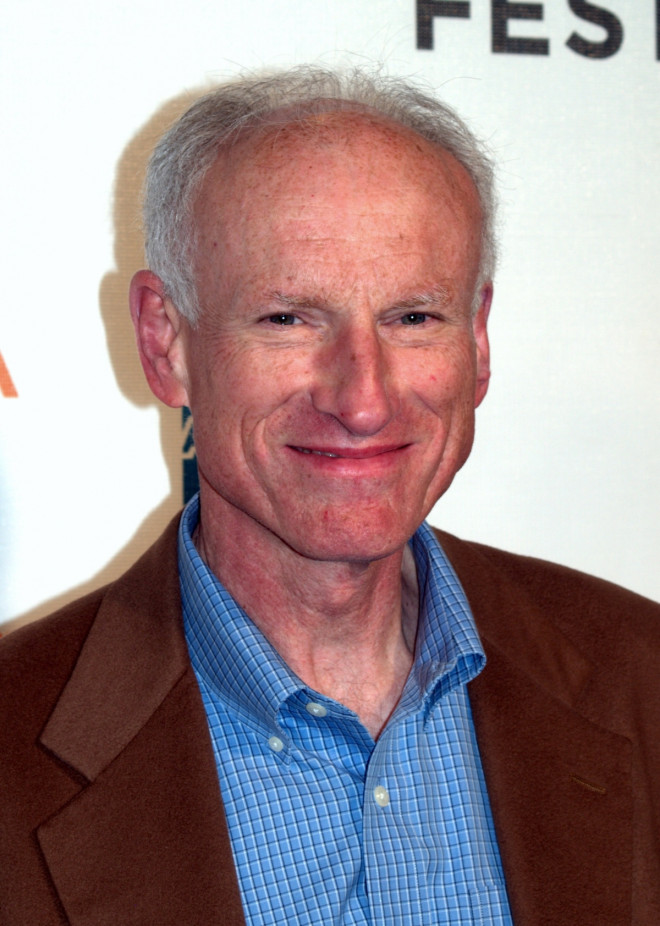 Homeland actor James Rebhorn has died after suffering with skin cancer. He was 65.
The TV star died at his home in New Jersey on Friday (21 March) night, TMZ reports.
The actor's condition is said to have "drastically worsened" recently and he was receiving hospice care at his home.
Rebhorn was best known for his portrayal of Frank Mathison in Homeland, playing Claire Danes character Carrie Mathison's father, but he had also enjoyed considerable success as a character actor, appearing in over 100 television shows, feature films and plays
He starred in a number of big budget Hollywood films, including Cold Mountain, Meet The Parents, Scent of a Woman, The Talented Mr Ripley and Independence Day.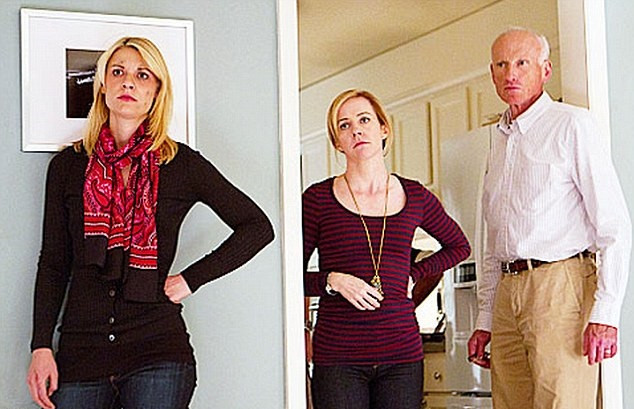 A former stage actor, Rebhorn went on to carve a prolific TV career, guest-starring as three different characters in Law & Order and appearing on Third Watch, Seinfeld, The Good Wife, The Book Of Daniel, 30 Rock, Big Lake, and HBO's Enlightened.
His family is reportedly planning a religious service which will take place in New Jersey.