Homeless Fonts: Typefaces Based on Handwriting of People Living on the Streets of Barcelona
A Spanish NGO and an advertising agency have teamed up to create typefaces based on the handwriting of homeless people. The handwritten carboard signs that help desperate people to beg on the street may be the very thing that helps them leave it.
Samples of handwriting are photographed and cleaned up in a studio and then transformed into commercially available fonts.
Individuals and companies can buy the different fonts through Homelessfonts.org. The proceeds will be used to finance the work of the Arrels foundation for homeless people in Barcelona.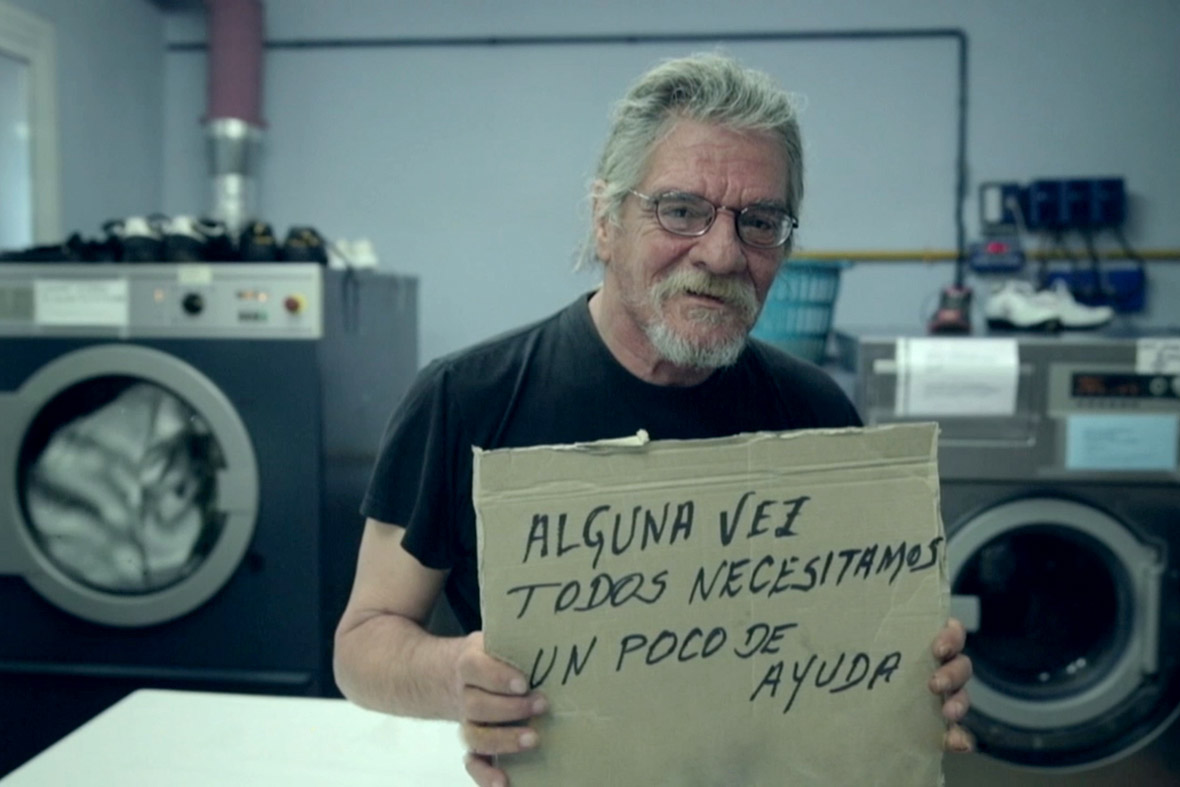 "I never thought my typeface could be worth anything," said Loraine, one of the participants in the scheme. "Thanks to this project, I've discovered that my writing is nice enough for a brand like Valonga to take an interest in it and use it on their products."
In 2013, Arrels worked with 1,354 people, 436 of whom actually sleep in the street. The foundation supports homeless people on their way to independence, by offering accommodation, food and social and health care. There are currently about 3,000 homeless people in Barcelona, 900 of whom actually live in the street.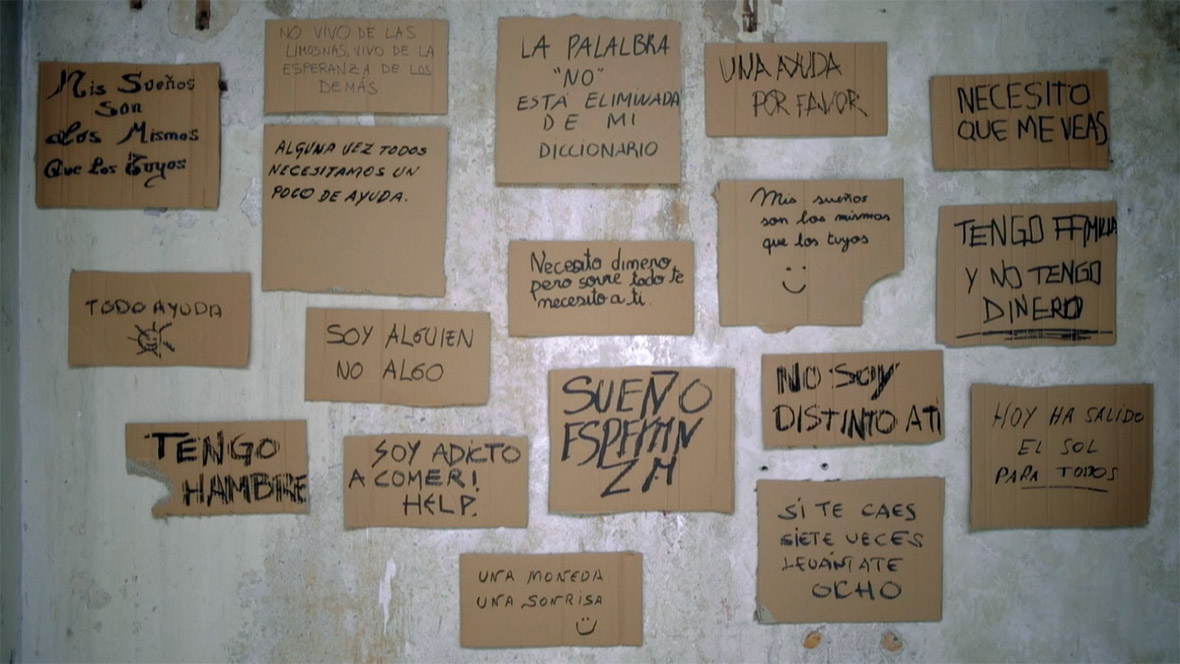 The project is assisted by The Cyranos McCann advertising agency and is supported by the Oxígeno production company, which has made a documentary
about the scheme, and by designers and experts who have given up their time and skills on a voluntary basis.
© Copyright IBTimes 2023. All rights reserved.