Sunday Times' Marie Colvin's Death Spurs Twitter Tributes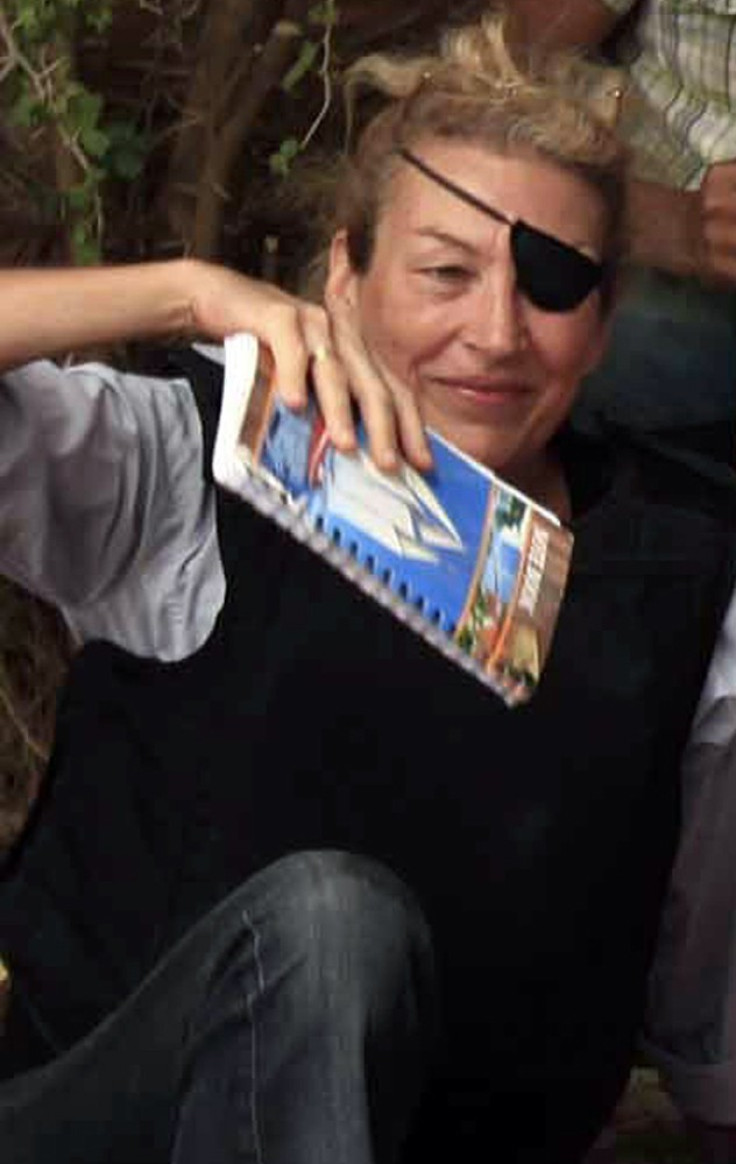 Journalists, friends and the public have flocked to Twitter and other social media to express their condolences over the death of Sunday Times war correspondent Marie Colvin.
The veteran journalist, who lost an eye to shrapnel while working in Sri Lanka in 2001 and became known for wearing a black eye patch, as the only reporter for a British newspaper in Homs.
"Terrible, terrible news about marie #colvin, killed in homs this morning. amazing woman, will be missed by everyone who worked with her," said Andrew Wander, emergencies media manager for Save the Children.
Nervana Mahmoud, political blogger and Middle East analyst, said: "Marie Colvin who lost an eye by the Sri Lankan army, lost her life by Assad army but will remain a symbol of brave journalism forever #RIP"
"Marie #Colvin's last report was shocking, her voice on #ITN yesterday gripping. She was friend to many of us and is a huge loss to everyone," tweeted Bill Neely, international editor for ITV news.
In her last report for the BBC, Colvin said the situation in the flashpoint city of Homs was "absolutely sickening".
"I counted 14 shells in a civilian area within 30 seconds," she said.
"No one here can understand how the international community can let this happen, particularly when you have an example like Srebrenica: shelling on a city, lots of investigations by the United Nations after that massacre, lots of vows to never let it happen again," she continued.
She was referring to the genocide at Srebrenica in Bosnia where more than 8,000 Muslim men were killed by the hands of the Bosnian Serb army under the command of General Ratko Mladic in July 1995.
In a memorial service in November 2010 to commemorate the 49 British journalists and media workers who had died this century while on assignment Colvin said: "The need for frontline, objective reporting has never been more compelling".
"Our mission is to report these horrors of war with accuracy and without prejudice. We always have to ask ourselves whether the level of risk is worth the story. What is bravery, and what is bravado?"
Colvin was wounded while trying to leave the northern Tamil area of Sri Lanka and clandestinely re-enter the government-controlled south during the war there.
"A lot of people talk about journalists being sleazy and unethical," Niall McDonald, text producer at Sky News, wrote on Facebook.
"Well if you ever want to realise why me and thousands of people want to spend their lives doing this profession just look at Marie Colvin, killed today reporting on the horrendous human suffering in Homs. An inspiration does not even begin to describe her."
© Copyright IBTimes 2023. All rights reserved.