Hong Kong Billionaire Joseph Lau Found Guilty of Bribery and Money Laundering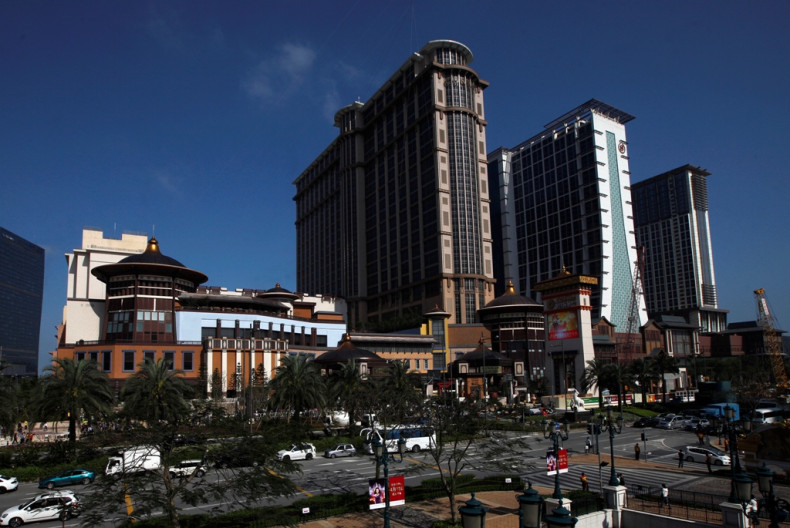 Hong Kong billionaire Joseph Lau, the head of Chinese Estates Holdings, has been found guilty of bribery and money laundering in connection with a land deal in Macau, and sentenced to five years' jail in the former Portuguese colony.
Macau's Court of First Instance sentenced both Lau and fellow high-profile Hong Kong businessman Steven Lo to five years and three months in prison. Lo is chairman of the South China Football Club and movie-and-music entertainment group, BMA Investment.
However legal experts say they will not be thrown into prison as long as they stay away from Macau, which has no extradition treaty with Hong Kong.
Both men pleaded not guilty and neither was in court to hear the verdict, which they are expected to appeal.
They were convicted of bribery and money laundering for offering Macau's disgraced former public works chief Ao Man-long a HK$20 million bribe in 2005 to secure a site near the city's airport for a luxury housing development.
Macau has evolved into a Las Vegas-style gambling mecca, where casino developers are investing billions of dollars on new resorts.
Lau is listed as Hong Kong's fifth richest man with a net worth of $8.4bn, according to Forbes magazine. Stock in Chinese Estates was suspended in Hong Kong immediately ahead of the ruling.
Carson Yeung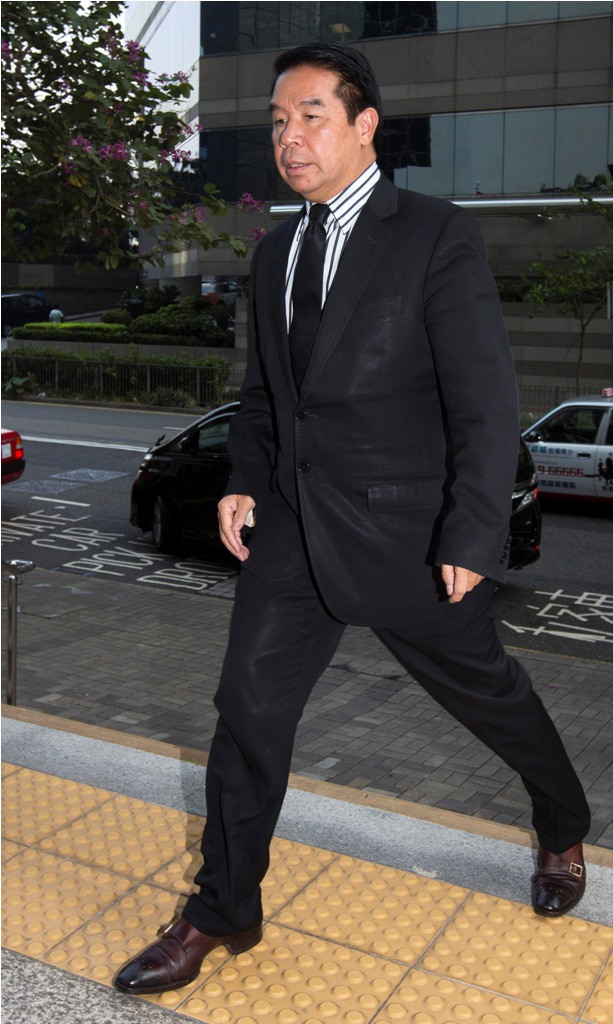 Birmingham City Football Club owner Carson Yeung.
Reuters
The Macau verdict comes after Birmingham City Football Club owner and Macau gambling investor Carson Yeung was sentenced to six years in jail in an unrelated case.
A Hong Kong court found Yeung guilty of five counts of money-laundering involving HK$721.3m ($92.9m).
Yeung had pleaded not guilty.
He said that the assets had come from casino winnings, gambling in Macau, share trading, investments in real estate and from his hair-salon business. The judge said he did not believe Yeung's justification.
Yeung was convicted of two other criminal offences in the past decade but that did not stop the Premier League from allowing him to take control of Birmingham City in 2009 and remain chairman in 2010.