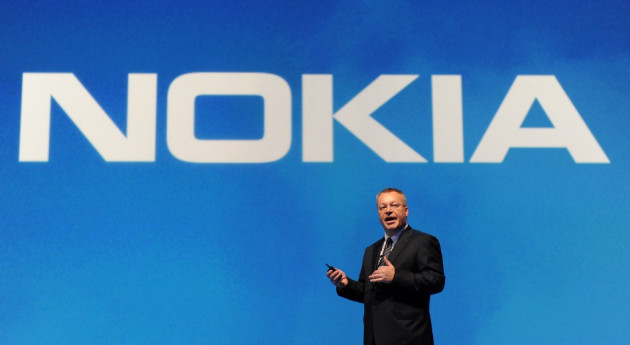 Having initially hinted at the possibility of a Nokia-built Windows tablet, CEO Stephen Elop has dashed consumers' hopes, saying the company has no immediate plans to join the tablet market.
NASDAQ reported Tuesday that when questioned about the possibility of a Nokia-built tablet, Elop said, "Nokia does not have an exact plan, but we are studying the markets carefully. Perhaps we will come one day."
The CEO's comments add to the growing pile of rumours regarding Nokia's plans. Before his most recent interview Elop had issued a contradictory statement, dropping hints that the company was moving into the tablet market.
The rumours stemmed from an interview Elop held with Bloomberg in November. During the interview Elop described Windows 8 as a "supercharged" version of Windows Phone tailor made for use on tablets, going on to comment: "There's a new tablet opportunity coming."
Hopes of a Nokia Windows 8 tablet reached new heights a few weeks later when the head of Nokia France, Paul Amsellem, told the Les Echos newspaper the devices could be ready as early as Q2 2012. "In June 2012, we will have a tablet that runs on Windows 8," the paper quoted him as saying.
At the time this article was written, Nokia representatives had not replied to the International Business Times UK's request for comment on Elop's most recent statement. Though, in prior correspondence, a Nokia spokesperson had reiterated that, while the company had no immediate tablet plans, the company did view the market as having potential.
"We have not announced any specific plans as it relates to tablets. What we have said is that we recognize from an ecosystem perspective that there are benefits and synergies that exist between Windows, Windows Phone and other platforms, where people are looking for complete digital experiences across the smartphone to PC to tablet, the TV and the automotive industries," said the Nokia spokesperson.