A horrified mother discovered a dead mouse sewn into the lining of her daughter's new Asda school skirt.
Natalie Kirkwood, 31, had become increasingly concerned about a pungent odour coming from a garment she bought her seven-year-old daughter Sofia from the supermarket giant.
And when the worried mother decided to take a closer look at the grey skirt pleats, she discovered that one of them appeared to be stuffed.
She and partner Stuart, 34, cut it open and to their horror, discovered a dead rodent – filming the grisly process on a phone.
The horrified mother can be heard saying in the footage: "Oh my god, the smell. This is definitely a mouse," The Mirror reports.
She also said: "I felt disgusted when I found the rotting mouse inside the skirt.
"My daughter has worn that skirt with a decomposing mouse sewn inside it on numerous occasions. What if it made her ill?"
Kirkwood, who is a designer and former dressmaker, bought the age six skirt from an Asda store in her home town of Dunstable, Bedfordshire, back in November. The couple did not open up the skirt until 18 February.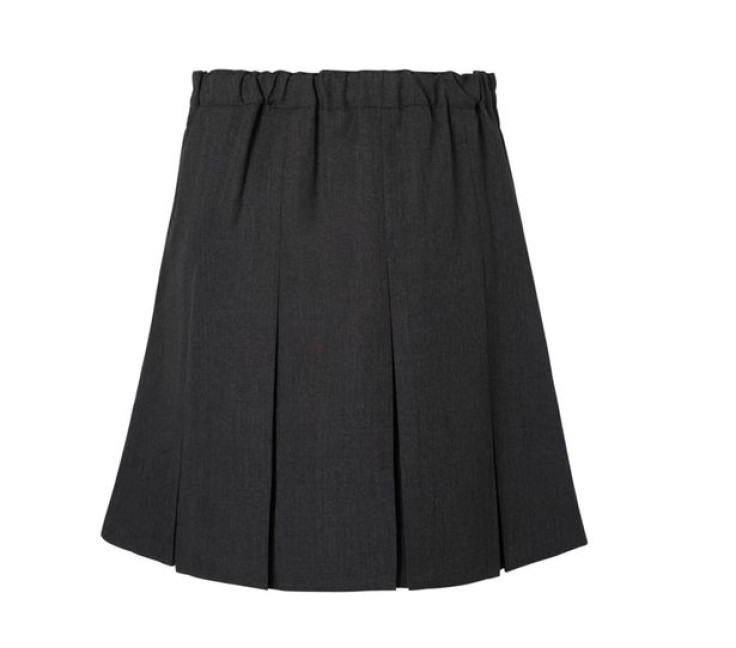 Sofia has several skirts, but she wore this one a number of times and never said anything.
"It was only when I was going through her clothes and wardrobe two weeks ago that I noticed the pungent smell. I decided to wash it separately but it still smelled awful.
"I wondered whether she had stuffed some things in her pocket and that's when I noticed the pleat which appeared to be full.
"I used to be a dressmaker so I know the makeup of a garment - the only way we could access it was by cutting open the pleat," she continued.

An Asda spokesman has said: "We have begun a thorough investigation into how the mouse got into a skirt that was manufactured last summer."​
Asda describe the £3.50 skirt as "A classic garment designed especially for school. This is a smart yet pretty, box-pleated skirt coated with Teflon® finish to keep stains at bay."