House Of Cards star Kevin Spacey fears another cyberattack similar to the Sony Pictures hack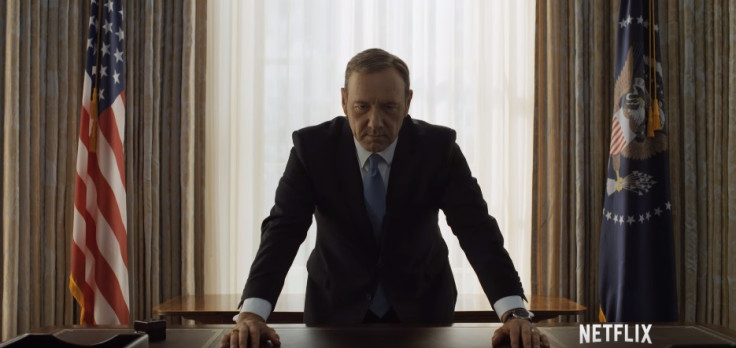 Kevin Spacey has taken on the role of studio boss at Relativity Studios and it looks like his foremost area of concern is protection of content and IPs (Intellectual Property) from cyberattacks. The House Of Cards star fears a repeat of the infamous Sony Pictures hack that took place in 2015.
"Obviously the Sony hack was a wake-up call for anyone in my industry, and I would think for anyone in any industry," Spacey told a debate on cybersecurity at the recently held Davos summit - an annual gathering of business and political leaders.
"It caused a tremendous amount of damage, I was personally affected by it and obviously it became the point of a great amount of controversy and issues of how does a company go about protecting itself," the actor added.
Sony Pictures hack
On November 24, 2014, a hacker group who identified themselves as the Guardians of Peace (GOP) leaked confidential data from Sony Pictures Entertainment. The hacked data included personal information about Sony Pictures employees and their families, e-mail communication between employees and members of the Hollywood film fraternity including several top stars, information about executive salaries at the company, copies of unreleased Sony films, and other information.
As part of the massive hack, several emails including the ones involving the company's conversations with Spacey, were leaked online. The actor revealed that he had to change his email address post the cyberattack.
Taking over as head of Relativity Studios two weeks ago had made him acutely aware of the dangers of content being released against its creator's will. "For me now, the issue of content protection, and protection of intellectual property is even more important. From the artist's point of view, a person's IP is their identity, it is what they hold dear, it is the way we know their work," he said.
"We hope that as things go forward, artists will be able to protect that identity and they'll be able to get the kind of credit they deserve."
© Copyright IBTimes 2023. All rights reserved.