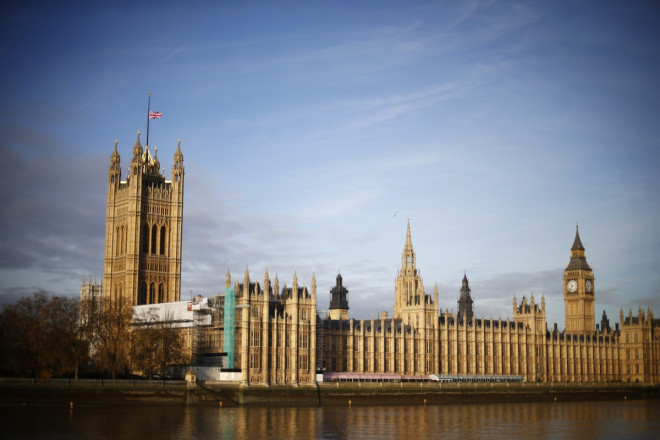 The House of Commons plans to tackle bullying in parliament with a new confidential hotline for workers who face problems with MPs.
The confidential service was set up after trade unions representing staff in Parliament asked the Speaker John Bercow to implement the measure after allegations of mistreatment by MPs.
The hotline will enable workers to report harassment, bullying and other grievances when the support service is launched in late April.
"Setting up a confidential phone-line, coupled with the House's Respect policy, is a step in the right direction in modernising the culture of the House of Commons, clearly signalling that, wherever the place of work, people are entitled to be treated with dignity, courtesy and respect as they carry out their work," Bercow said.
He added: "Parliament is an extraordinary place in which to work and the House of Commons strives to be an exemplar of good employment practice.
"I am pleased that a helpline for staff is going to be established, as a safety-net designed to complement existing pastoral care."
According to a survey by One Poll, which was conducted in 2012, one in three people in the UK have been bullied at work.
The research also shockingly revealed that more than four in ten (43%) respondents did nothing about the issue.
Separately, the Workplace Employment Relations Survey (WERS), which is the largest survey of workplaces in Britain, found that 7% of businesses had experienced at least one grievance relating to bullying and harassment in 2004.