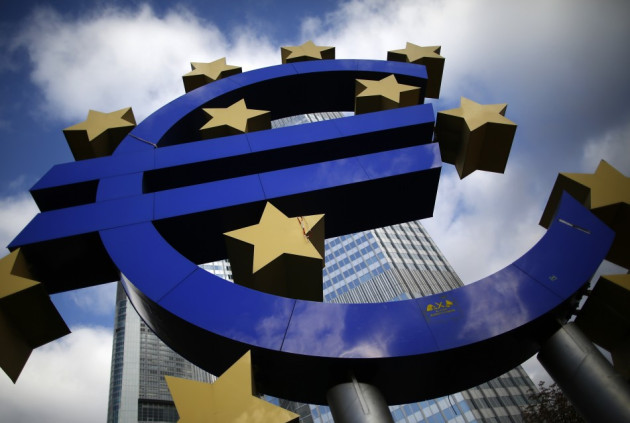 The House of Lords will shine a spotlight on the murky world of shadow banking in the European Union by questioning the head of financial markets at the European Commission in a one off session.
Patrick Pearson, director for financial markets at the EC, will be grilled by peers about the scale of the collective markets and institutions that comprise the sector, said to in the region of €17,5tn (£14.6tn, $24,7tn) across the EU.
Pearson will appear before the EU Sub-Committee on Economic and Financial Affairs on the 10 December.
The Lords are expected to ask Pearson about how the EU is trying to reform the financial sector and what degree of success it has had in doing this.
Shadow banking involves the activities of non-bank financial intermediaries such as hedge funds, money market funds and other structured investment vehicles.
These sorts of financial entities played a large part in the economic collapse of 2008 and could play a negative role in China's economy which has become a discussion point of late for those concerned about shadow banking worldwide.
The Chinese government currently has considerable concerns about shadow banking and the potential damage it may do the country's rate of growth and prosperity.
Among ambitious reforms unveiled by the communist run government in November, was the promise to tackle corruption and improve the transparency of the nation's financial system.
Of major concern for Chinese policymakers at a national level and international investors is the way local Chinese governments rack up debt to fund expensive infrastructure projects for instance.
For example, the Sichuan Province in Southwest China spent more than 5.6tn yuan ($920bn, €670bn, £561bn) on new roads and transportation improvements since 2009.
China has become so concerned about spiralling local loans and the quality of these loans that in late July, the central government urgently requested the National Audit Office to stop other work and produce a definitive report on local government debt.