House prices: England has 'two-speed housing market' as London and South East growth pulls away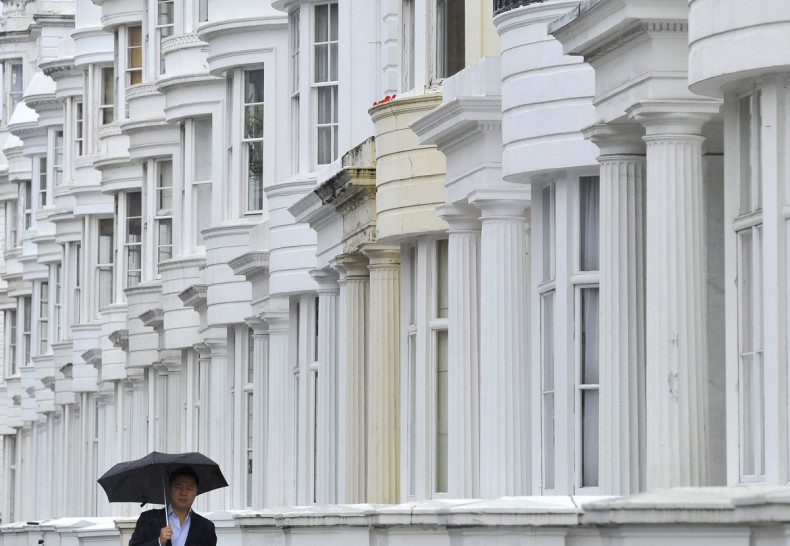 The number of homes sold in March was the highest for nine years after a 30% month-on-month leap, as buy-to-let investors rushed to close property purchases ahead of a stamp duty hike at the start of the new tax year in April.
That is according to the house price index for England and Wales by LSL Property Services, which said there were around 80,000 home sales in March, up by 18,650 on February. There is a normal seasonal increase of around 23% as spring begins, said the report, making March 2016 a particularly outstanding month. It was the best month for sales since 2007.
In April, Chancellor George Osborne put an extra 3% levy on top of the basic rates of stamp duty for all purchases of additional property, a move aimed at cooling off demand in the buy-to-let market and reducing competition for struggling first-time buyers. Landlord groups warn it will mean fewer properties available to let, driving up rents and worsening the housing crisis.
The average house price rose 6.9% over the year to March, said the LSL index, reaching £291,650. London saw the fastest growth of the regions. The city's average price rose 8.2% to £588,027. In the South East, the average jumped 8% to £353,130. There is an acute housing shortage in both of these areas, pushing prices higher. The slowest regional price growth was in the North East where the average increased 1% to £154,640.
"This will be welcome news for homeowners, who now have a fantastic opportunity in the current sellers' market," said Richard Sexton, director at e.surv chartered surveyors. "The pervasive shortage of homes on the market is still driving up values, as buyers have to compete for each available property. If they are going to make it easier to get a foot on the property ladder, the Government will have to double-down on its help to first-time buyers, or let up on landlords."
Sexton continued: "The lift in London's house prices seems steep. But we're actually in a much calmer position than previous years, with the current rise still well below London's record 20.6% year-on-year growth, established in July 2014. However, this uptick in the capital's property values means it is once again pulling away from the rest of the country, with London and the South East now dragging up national house price growth by 1.8% – double the rate seen at the end of 2015. As a result, we've returned to a two-speed housing market, as growth in the rest of the country is easily outpaced by London and the South East."
Much-needed house-building in England, where prices and rents are rising quickly in some areas because of a shortage of housing supply, is picking up quickly, though it still falls well short of demand. There were 142,890 housing completions in the 12 months to December 2015, a 21% annual increase. New housing starts also rose, though more slowly. There were 143,560 starts, a 6% rise year-on-year. England and Wales need around 250,000 new homes a year.
The housing market is expected to slow ahead of the European Union referendum as political uncertainty about a potential Brexit puts property purchases on hold.