UK housing: England's average house price is more than eleven times median annual salary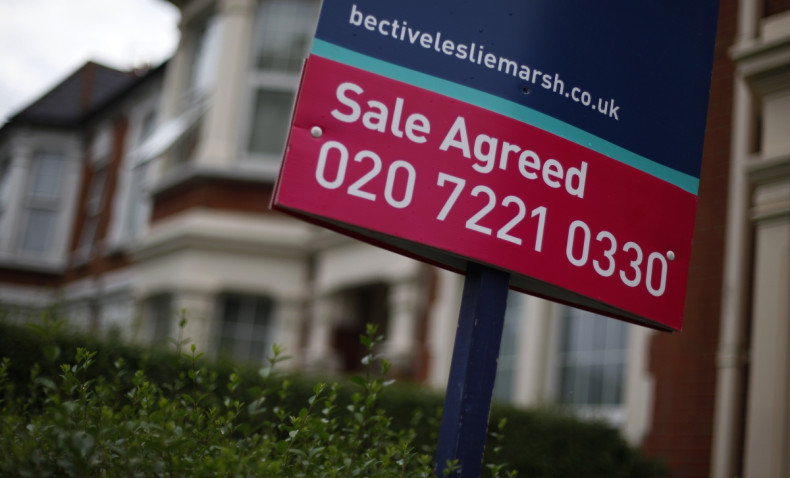 The average house price in England was £298,000 in February 2016 said the Office for National Statistics (ONS) after rising 8.2% over the year. Separate ONS data shows the median annual salary for full-time workers to be around £27,000, meaning the average house price is now slightly more than eleven times that figure.
There is a housing shortage in some areas of England, particularly London and the south east, which is driving up house prices. Housebuilding is on the rise but still running around half the level needed to meet demand.
The ONS said house prices in the south east are growing fastest. The average for the region rose 11.4% over the year to February 2016, hitting £368,000. In London, where prices are highest, the average increased 9.7% to £524,000. For the UK as a whole, the average rose 7.6% to £284,000, but there are underlying regional differences, with slower price growth in the north and a small drop in Scotland.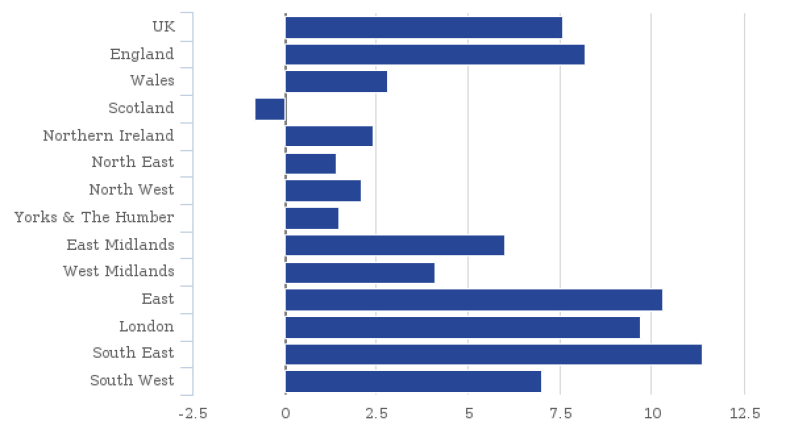 "Government intervention has prompted a lot of yo-yoing in the housing market of late, and the last week of March was one of the busiest we've ever experienced," said David Brown, chief executive of Marsh & Parsons, an estate agent.
"A sense of urgency was palpable in the last few working days leading up to the implementation of higher stamp duty on second homes and buy-to-let purchases, and solicitors were working around the clock to service more than quadruple our average number of purchase completions per day.
"Now we're over the hump and this immediate buy-to-let incentive has passed, activity is sure to level out into the summer months, but continued high levels of buyer demand will help to keep London house prices strong."
The government has a number of schemes in place to help first-time buyers onto the property ladder. It wants to increase the home-ownership rate, which has been in decline since the early 2000s. High rents and house prices are making it hard, however. Among the government's schemes are Help to Buy, shared ownership, and discounted "starter homes".