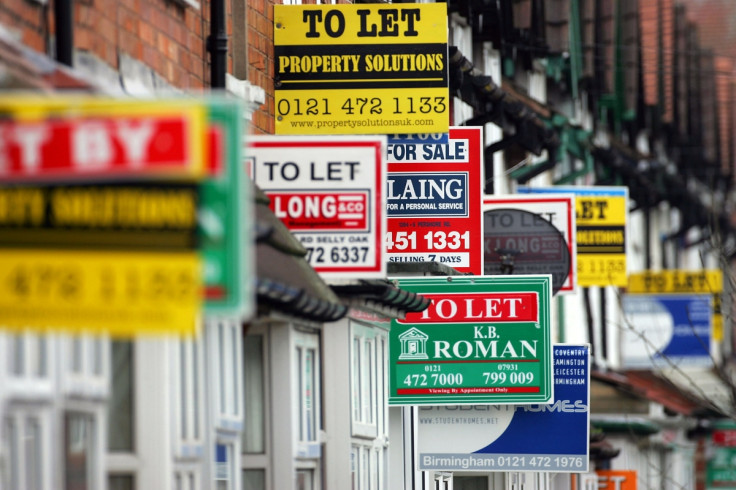 House prices rose at their weakest level for almost four years as wage rises ease, a report said.
The average price of a home lifted 3.8% in the three months from the same period a year ago, the lowest rate increase since May 2013, according to the Halifax House Price Index.
The report added that the quarter-on-quarter rise was just 0.1%, the lowest quarterly rate of change since October 2016. The average price of a home in the UK is £219,755 ($273,858).
Slowing wage growth was blamed for the easing house prices. Average earnings in the three months to January were 2.3% higher than a year earlier, the Office for National Statistics said last month, while over the three months to December 2016 they rose at an annual rate of 2.6%.
Inflation has also jumped rapidly since the start of the year to stand at 2.3%.
The Bank of England estimates inflation will hit 2.7% this year, however, some economists forecast inflation will push as high as 4% in the second half of the year, before easing in 2018.
Martin Ellis, Halifax housing economist, said: "The annual rate of house price growth has more than halved over the past 12 months. A lengthy period of rapid house price growth has made it increasingly difficult for many to purchase a home as income growth has failed to keep up, which appears to have curbed housing demand."
IHS Markit chief UK & European economist Howard Archer said: "March's flat Halifax house price data – following on from lower Nationwide data and the Bank of England reporting a dip in mortgage approvals in February – fuels our belief that the housing market is being increasingly affected by the increasing squeeze on consumers and their concerns over the outlook."
However, Halifax's Ellis said housing industry margins do not seem under threat in the short term.
He said: "Nonetheless, the supply of both new homes and existing properties available for sale remains low. This, together with historically very low mortgage rates, is likely to support house price levels over the coming months."