Banks give 'Lisas' the cold shoulder
Launch of new Lifetime Isa met with uninterest by banks and building societies.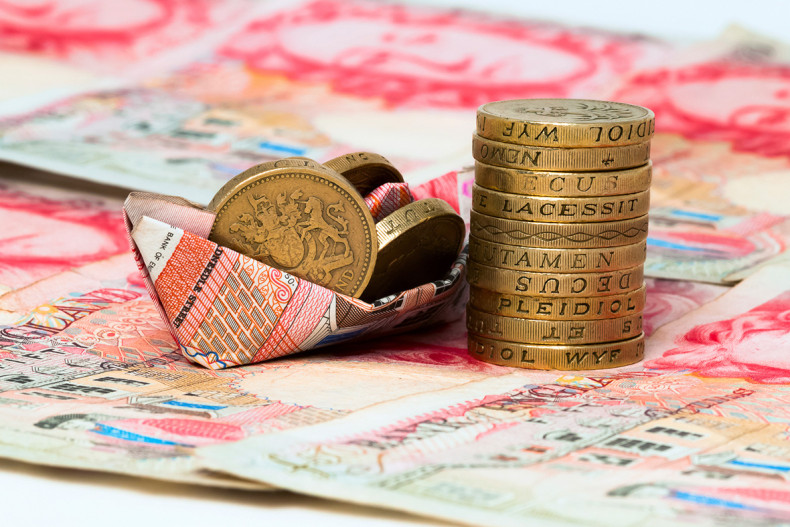 Banks and building societies have snubbed the launch of the Lifetime Isa (Lisa), the government's new flagship savings programme.
Aimed at savers between 18 and 39 years of age who want to put money aside to purchase a property or to build a retirement fund, Lisas, whose introduction was planned by former Chancellor George Osborne, offer a 25% annual bonus to savers.
However, their debut was largely met with uninterest as none of Britain's major lenders and building societies will offer Lisas.
In December last year, Nationwide ruled out offering Lisas after claiming they were too complicated, and both the building society and Royal Bank of Scotland opted to continue offering the current Help to Buy Isa, despite the fact Lisas could offer a bigger government bonus.
Lloyds, meanwhile, said it was a "longstanding advocate of the simplicity of Isa wrappers", although it added it would continue to revise its plans for the future.
"It's a bit of a damp squib as there are no cash Lisas yet confirmed for launch," said Hannah Maundrell, editor-in-chief of Money.co.uk.
"Yet again the government has promised consumers the chance of a shiny new savings vehicle without consulting with the industry on how and when they can deliver it."
Banks and building societies have defended their decision, suggesting the new product was too complicated for customers to understand, while some providers have gone as far as warning their customers they could lose money in the short term, should they want to withdraw their cash.
Three investment platforms – Hargreaves Lansdown, Nutmeg and the Share Centre – have launched their Lisas, although all three firms will operate a stocks and shares version only.
The Treasury has so far put a brave face to the tepid response that has surrounded the launch of Lisas, claiming a number of other providers have already announced plans to introduce Lisas and adding it expects demand for the product to grow steadily this year.