House Speaker Paul Ryan told fellow Republicans he will no longer defend the party's presidential nominee, Donald Trump.
"The speaker is going to spend the next month focused entirely on protecting our congressional majorities," Ryan's spokeswoman, AshLee Strong, said in a statement.
In a conference call with party members of Congress on Monday (10 October), Ryan said "you all need to do what's best for you and your district," a person who listened to the meeting told CNN.
The call may indicate that Ryan believes the White House is out of reach for Trump, and wants to prevent severe Republican losses in Congress in the 8 November election. The party currently has a majority in both houses.
It comes after a series of senior Republicans said they would no longer be backing Trump, after a recording from 2005 emerged in which he boasted of groping women.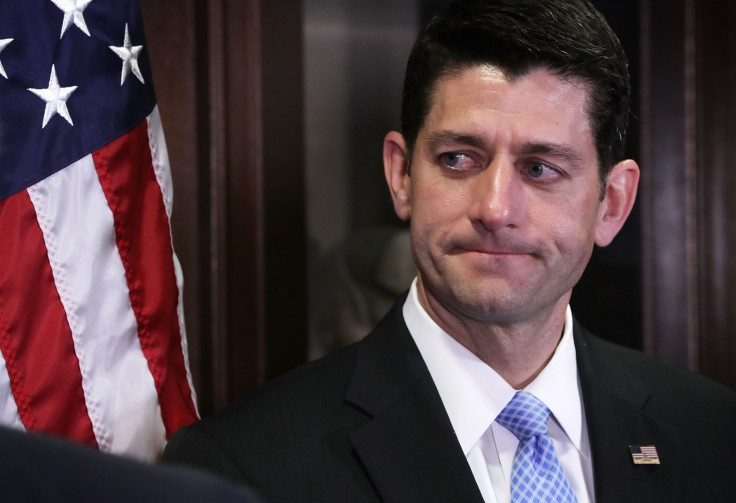 Ryan previously pulled his invitation for Trump to appear alongside him at a campaign event in Wisconsin after the recording emerged.
In Sunday's debate with Democratic presidential nominee Hillary Clinton Trump shrugged off the comments as "locker room talk", and alleged that his rival's husband, former president Bill Clinton, was abusive towards women.