Housing Bill: More defeats for government as peers hollow out 'pay to stay' for council tenants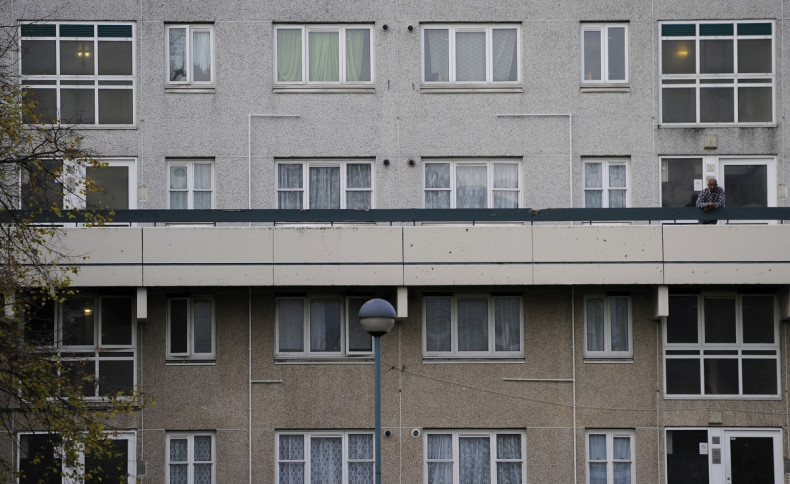 The government was handed another three defeats in the House of Lords on its controversial Housing and Planning Bill, this time on its "pay to stay" proposals to charge rent at the local market rate to social housing tenants on higher incomes.
There are already powers allowing local councils to charge households earning £60,000 or more market or near market rents if they live in social housing. The government's pay to stay plan would see this income threshold cut to £30,000 outside London and £40,000 inside. The extra rental income would then be sent to the Treasury rather than kept by local councils.
But a cross-party group of peers backed three amendments to the Housing Bill which curbed the government's original pay to stay plans. One would allow local councils, not the Treasury, to decide if they wanted to charge higher-income tenants a larger rent.
Another set the household income thresholds for paying market rents at £50,000 inside London and £40,000 outside; and the other capped the rents at 10p in every pound of a tenant's income above the threshold.
It follows three previous defeats of the government on the Housing Bill, two on plans for discounted "starter homes" for first-time buyers and one on the forced sale of local councils' most valuable housing stock. Now the government faces compromising to get the bill, which was approved by MPs in the House of Commons, passed into law without delays.
Lord Kennedy, a Labour party spokesman for housing in the Lords, called pay to stay "a revenue-collecting exercise by the government" because the additional rent collected by councils will go to the Treasury rather than local coffers. "I was going to suggest to the house that this is a stealth tax. But there's nothing stealth about this at all. This is just a good old-fashioned smash-and-grab raid," Kennedy told peers, calling the policy "a tax on council tenants on modest incomes".
A spokesman for the Department for Communities and Local Government (DCLG) said the government is "committed to making the best use of social housing while building the homes this country needs".
"It's not fair that hard-working people are subsidising the lifestyles of those on higher-than-average incomes, including tens of thousands of households earning £50,000 or more," he said. "That's why it's only right that tenants' rent fairly reflects their ability to pay, while new tenancies should be regularly reviewed to identify whether their circumstances have changed.
"We will listen carefully to the points made in the debate but remain committed to creating a fairer social housing sector that supports those people who genuinely need it while guaranteeing work always pays."