How Anonymous Forced Atlantic Records to Release Lupe Fiasco's 'Tetsuo and Youth' Album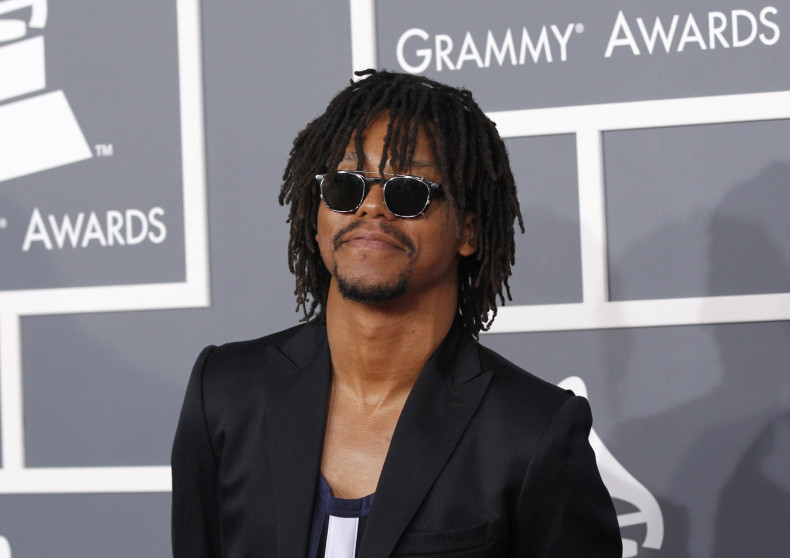 The global hacktivisit movement Anonymous has become well-known for many actions and operations over the last four years, most of them targeting injustice, oppression and a denial of privacy and right to free speech.
However throughout that time, the group has retained its sense of humour (aka "the lulz") and has not been afraid to use its powers for less weighty actions.
So it was on Wednesday that one faction within Anonymous decided to use the power of the group to force a record label to finally release the latest album from American rapper Lupe Fiasco.
Atlantic Records and the rapper/record producer had been at loggerheads over the release of his new album, Tetsuo & Youth, with Atlantic saying they wouldn't release it until Fiasco produced a pop-friendly single.
Threats
This stand-off had led to the album effectively being shelved and failing to get an official release date.
On Wednesday however, the @TheAnonMessage Twitter account posted a series of tweets essentially threatening that if Atlantic Records didn't give the album an official release date in the next 24 hours, "we will launch a direct action against your website, your associates and your executives."
Less than a day later, the official Atlantic Records Twitter account announced that Lupe Fiasco's Tetsuo and Youth album would be released on 20 January, 2015.
While the timing of the announcement may have been a coincidence, it seems that Anonymous gave the record label the push it needed to announce a release date.
A statement from Anonymous however, seems to claim full responsibility for the announcement of a release date for the album:
24 hours ago we released a short Twitter ultimatum. We called upon record label Atlantic Records, responsible for releasing conscious rap artist Lupe Fiasco's long awaited Album. We demanded a statement from the label within 24 hours to release a date or we would unleash the complete and utter fury of our collective on their company and executives. 21 hours later they released a short Tweet citing the album and it's release date.
At this time it can be concluded that we have proved our point. We wish music that is educating the masses to keep being released. We will fight for that. Lupe Fiasco, Talib Kweli, Mos Def, Common and others are the moving force behind conscious rap. This is music we will fight for.