Will Green Day take the final headline slot at Glastonbury 2017? Bookies say yes
Guns N' Roses, Ed Sheeran and Katy Perry also big contenders to front Pyramid Stage this summer.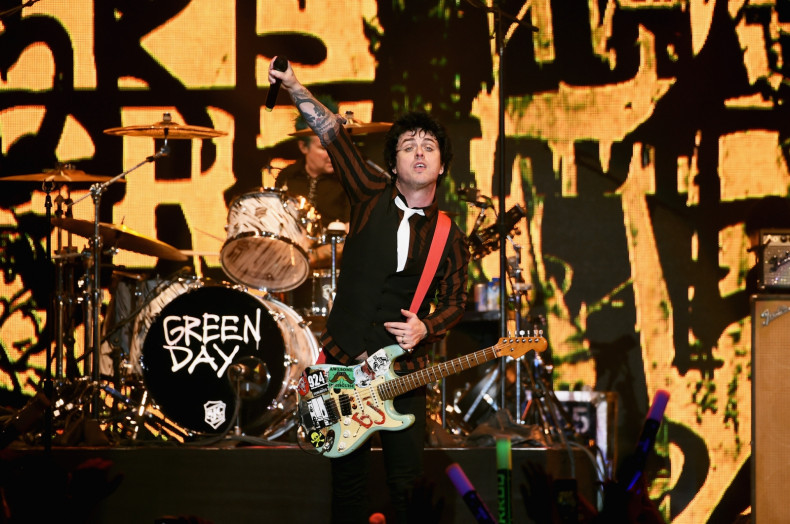 American Idiot hitmakers Green Day could be heading to Worthy Farm this summer. The US rockers are favourite to headline Glastonbury 2017 with Guns N' Roses, Ed Sheeran and even pop star Katy Perry among those named possible candidates.
British rock band Radiohead and the Dave Grohl-fronted Foo Fighters are the only headline acts so far confirmed for this year's Glastonbury, which takes places between 21 and 25 June. According to bookmakers Betway, Green Day are leading the way with odds of 8/1 while pop star Ed Sheeran is second favourite with his chances set at 10/1.
Perhaps due to a noticeable gap in their Not In This Lifetime touring schedule, Guns N' Roses are in third place with odds of 12/1. Teenage Dream hitmaker Katy Perry is perhaps the biggest curveball for the traditionally rock festival with the pop star sharing Guns N' Roses' odds. Rounding off the top five are man-band Take That with 20/1.
Green Day have never performed at Glastonbury but their appearance in June would certainly be fitting after Billie Joe Armstrong and co topped the charts with their latest album, Revolution Radio, in October. It would also bookmark a successful promotional stint for Sheeran's third album Divide, which is out on 3 March.
It could be considered a coincidence that Green Day and Ed Sheeran have been named favourites to headline the Somerset music event as just days before, the BBC accidentally published an article confirming their performances before deleting the story. Explaining the gaff, the news site said in a statement: "A previous version of this story mistakenly said Ed Sheeran and Green Day have also been confirmed. This is an error and was not based on any official sources."
Radiohead will open Glastonbury 2017 on Friday 23 June while Foo Fighters are confirmed to headline on Saturday 24 June.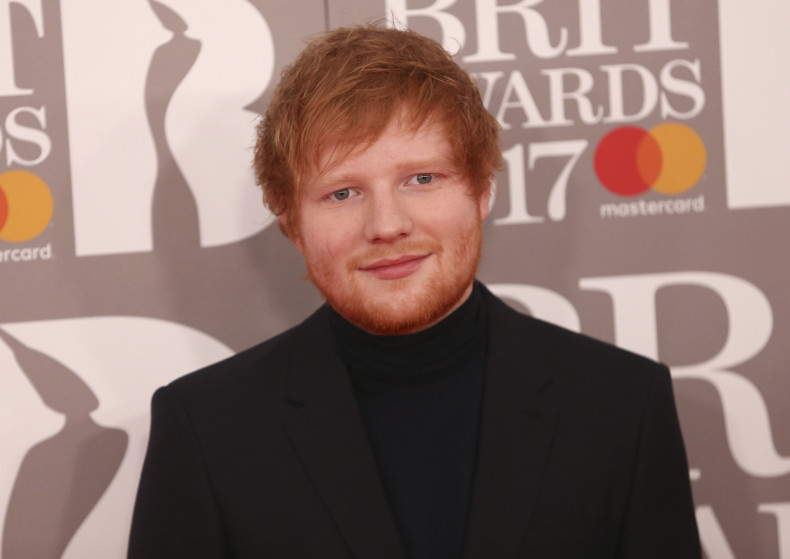 Top five favourites to headline Glastonbury 2017*
Green Day – 8/1
Ed Sheeran – 10/1
Guns N' Roses – 12/1
Katy Perry – 12/1
Take That – 20/1
*According to bookmakers Betway