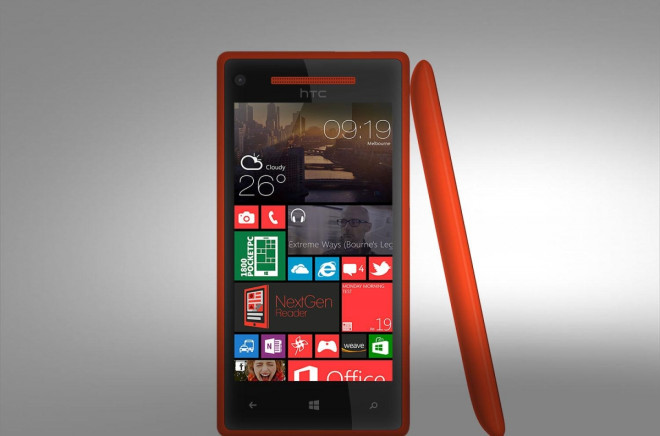 Microsoft's Windows Phone 8.1 update has been made available today, two weeks after the updated operating system was unveiled at Microsoft's Build Conference.
The Windows Phone 8.1 update is billed by Microsoft as a developer preview, however it is not exclusive to developers. The reasoning behind this initiative is to allow users to bypass the update schedules of network operators.
For those wanting to download the update, it is necessary to sign up (free of charge) on the Windows Phone App Studio site as a developer and create a new project. From there it is possible to download the special preview app.
It is worth noting that until the Windows Phone 8.1 is officially rolled out by mobile carriers, a users' device warranty will be void.
The 'right choice' for businesses
It has been 18 months since the last major update to the Windows Phone operating system.
The Windows Phone 8.1 comes with new enterprise features to try and sweep up customers from the beleaguered BlackBerry, as well as a new set of Application Programming Interfaces (APIs) through its Action Centre to allow customisation on a level not possible with iOS or Android.
Other features to the new OS include a Siri-like voice assistant called Cortana, however this feature will only be available in the US for now.
Microsoft has announced that support for Cortana in the UK and China will follow later this year, followed by other countries in 2015.