Windows Phone 8.2 Features Leaked: Swype Like App 'Word Flow' coming with Windows Phone 8.1 Update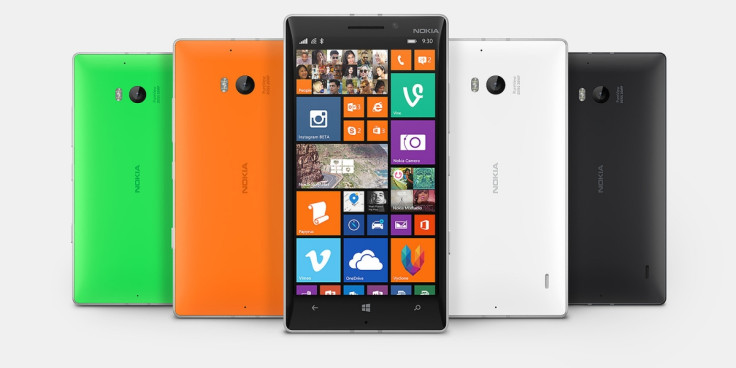 The Windows Phone's virtual keyboard has always been a matter of pride for Microsoft as it features everything from comfort to cosmetic goodness. However, a new report from PhoneArena says that things are set to get even better with the upcoming Windows Phone 8.1 update.
Dubbed 'Word Flow,' Windows Phones will finally have an equivalent of the Swype app that's popular among Android users.
Back in January, the Microsoft Research team and a representative from Guinness wanted to test if 'Word Flow' could take down one of the older records. The team managed to top the old record, which was 20 minutes and 53 seconds, with a new one: 18 minutes and 44 seconds.
Have a look at the video below.
Apart from this, an alleged Microsoft employee took to Reddit to leak the features of the Windows Phone 8.2 update.
Claiming to be an employee of 15 years at the company, the user offered some information before deleting his Reddit account, according to a report from WPCentral.
Here are his leaks of the Windows Phone 8.2 update:
1) Faster Update Cycles as compared to the amazingly slow ones that the Windows Phone platform is now infamous for. An update every 6-8 months and a major OS update every year or two.
2) Windows Phone 8.2 is expected to launch in 8-10 months' time. Its content is reported to be extremely shocking and radical when compared to previous versions of the mobile OS from Microsoft.
3) Users will apparently be able to hand out a password to their inner circle of family and friends so that they can get through the phone's Do not Disturb mode.
4) There will be support for other video calling services in the future. Skype is the only one available at the moment.
5) A new Facebook app is apparently being written for the phone.
Check out the Reddit post here to go through more information from the source itself.
There is no proof that this source is actually a Microsoft employee, so please take this information with a pinch of salt.
© Copyright IBTimes 2023. All rights reserved.