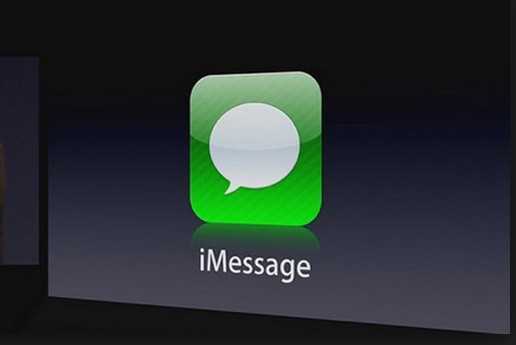 Apple has recently acknowledged the iMessage bug issue, which affected a number of iPhone users while switching to Android or any other platforms without disabling iMessage.
Owing to the bug, the sender would get the delivered notification under the message, but the message does not get delivered and it simply disappears.
Previously, an AppleCare representative had noted the issue. Following this, Apple has officially acknowledged the existence of the iMessage issue and said that a fix will be rolled out along with the next software update for the bug. The company has also fixed its server to solve the aforementioned issue.
There have been reports suggesting Apple is currently testing iOS 7.1.2 update, which is expected to focus on a number of bug fixes. including the iMessage bug.
Those users who cannot wait for Apple to release a software update fixing the iMessage bug, may follow our guide detailing how to restore normality without waiting for Apple to patch the issue.
Disabling iMessage is one of the best ways to avoid the iMessage issue. After disabling the iMessage, users need to take few extra steps.
Steps to Disable iMessage on iOS 7
Step-1: Navigate to Settings on your iOS device
Step-2: From there go to Messages
Step-3: Turn iMessage off. Hence the slider is no longer green
Now considering how iMessage is wired into Apple iOS lineups, users should ensure that their phone number is not connected. Check out the following methods.
Remove your phone number from iCloud on MacBook (in case you have own one) by navigating to System Preferences>> iCloud. Sign in and check that your number is hidden. Also verify with Account Details for the same.
Call up 1-800-MY-APPLE and request Apple to remove your number from iMessage servers.
On your iOS device using contacts add and remove your phone number from their phonebooks. You can also ask your friends to Send as Text Message while communicating through the iOS Message app.
Reset Your Apple ID Password and then text STOP to 48369 on your Android/Windows/ or other smartphone.
These are the few steps to disable the iMessage bug that has affected a number of iOS devices.
[Source: Redmond Pie]